PLF demonstration against zionist atrocities in Gaza on Sunday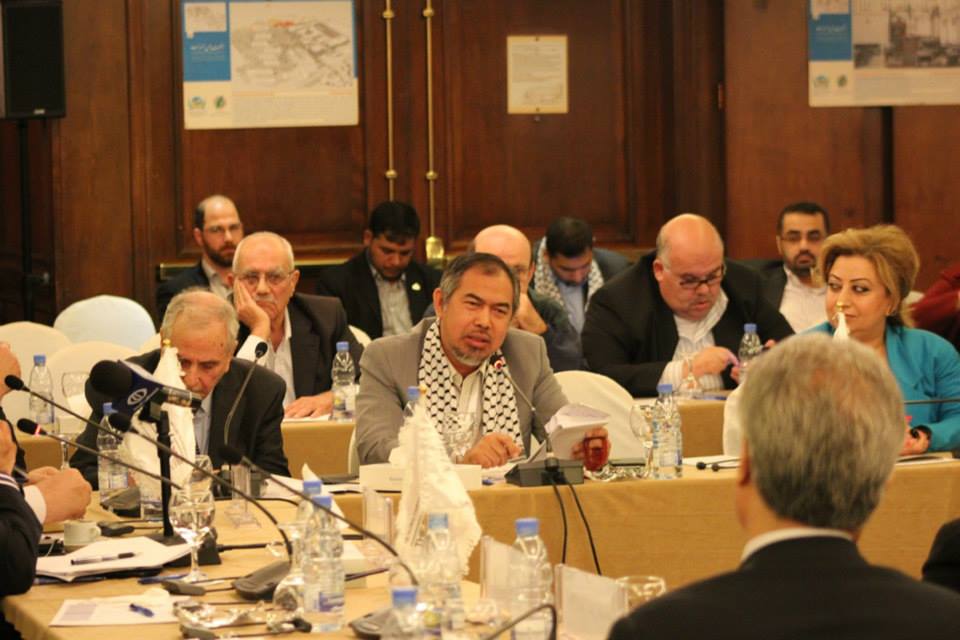 Palestine Foundation of Pakistan (PFP) will hold a protest demonstration against the Zionist aggression in Gaza and genocide of innocents people of Gaza. Anti U.S and Zionist regime protest will be held on Sunday in front of Karachi Press Club,Pakistan at 4:30pm according to local time.
The leaders of Palestine Foundation, Jamiat Ulema Pakistan, Jamat-e-Islami, Pakistan Awami Muslim League, Majlis Wahdat Muslameen Pakistan and other organizations leader will address the protest against assassination of Hammas leader and innocent people of Gaza.