PLF appeals to nation to observe Naksa anniversary on June 7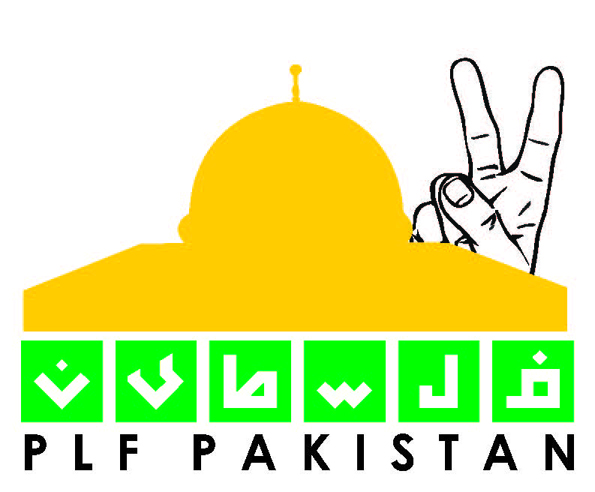 Palestine Foundation of Pakistan (PLF) has appealed to nation to observe the anniversary of Youm-e-Naksa on June 7 to mark solidarity with the Palestinians against the Israel-imposed 6-days war of 1967.
In a joint statement, the PLF officials namely Muzaffar Hashmi, Allama Qazi Ahmed Noorani, Allama Sadiq Raza Taqvi, Mehfooz Yar Advocate and Sabir Karbalai, have asked all the political parties to stage demonstrations on June 7 to express solidarity with the oppressed Palestinians.
They said that on June 5, Pakistani delegation will leave for Gaza and activists from across the world will march to Beit al Muqadas (occupied East Jerusalem) on June 7 under the banner of Global March to Jerusalem. Therefore, Pakistani political parties should hold demonstrations on June 7 to mark solidarity with the Global March and Palestinians.
They asserted that Pakistani nation and founding fathers of Pakistan have never recognized the state of Israel because of its illegitimacy. They also urged the new government to continue the pro-Palestine foreign policy of Pakistan.