PLF calls for observance of Friday as a Day of Solidarity Day withPalestinian Prisoners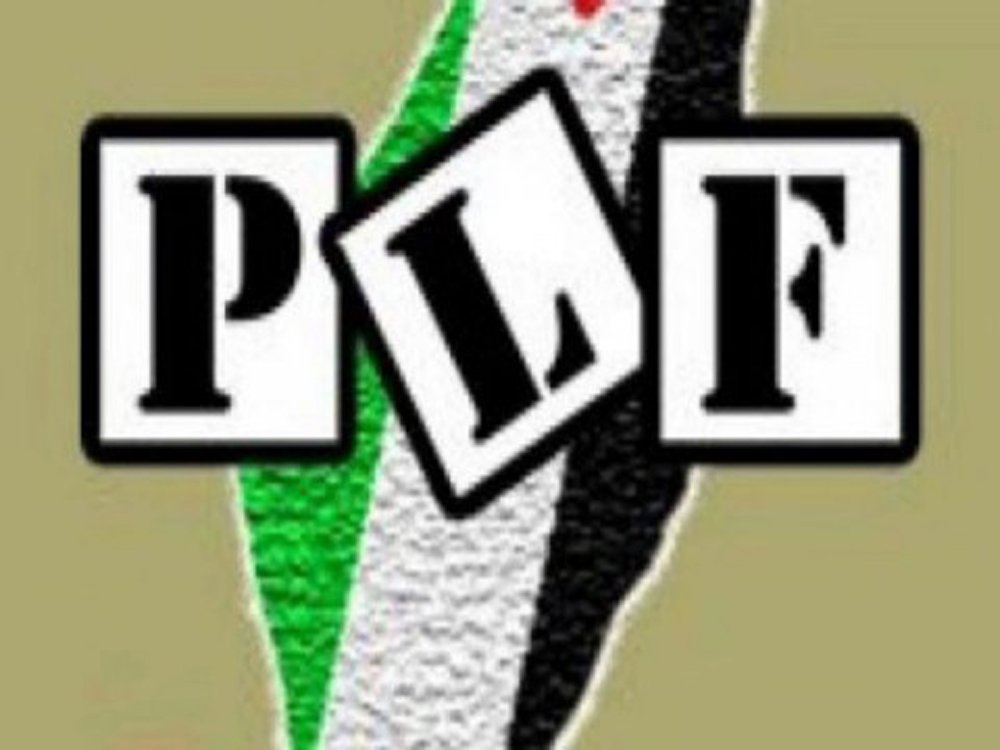 Palestine Foundation of Pakistan (PLF) has called for observance of Friday as a "Day of Solidarity with Palestinian Prisoners."
"Of thousands of Palestinians confined in Zionist Israeli jails have started observing hunger strike," said a statement of the PLF issued by office bearers of the PLF namely ex-MNA and leader of Jamaat-e-Islami Muzaffar Ahmad Hashmi, Jamiat Ulema Pakistan's leader Allama Qazi Ahmed Noorani Siddiqui, Awami Muslim League's leader Mahfooz Yar Khan Advocate and central Spokesman of the PLF Sabir Karbalai.
The PLF leaders urged all religious scholars to express solidarity and speak at Friday prayers in across the country.
Political and religious parties and civil society must raise the voice for Palestinian prisoners who are on hunger strike from 240 days in Zionist Israeli prisons.
Aimen Al Sharwana and Samer Iswami are close to death after over240 and 200 days of hunger strike. Samer along with other Palestinian prisoners have been observing fast unto death for months, protesting against their detention without trial and dreadful prison conditions.
They demanded of the United Nation to take action in solidarity with these imprisoned Palestinians whose plights continued to be largely ignored by the world's media and politicians.