PLF delegation meets Senior Politician invites in Palestine conference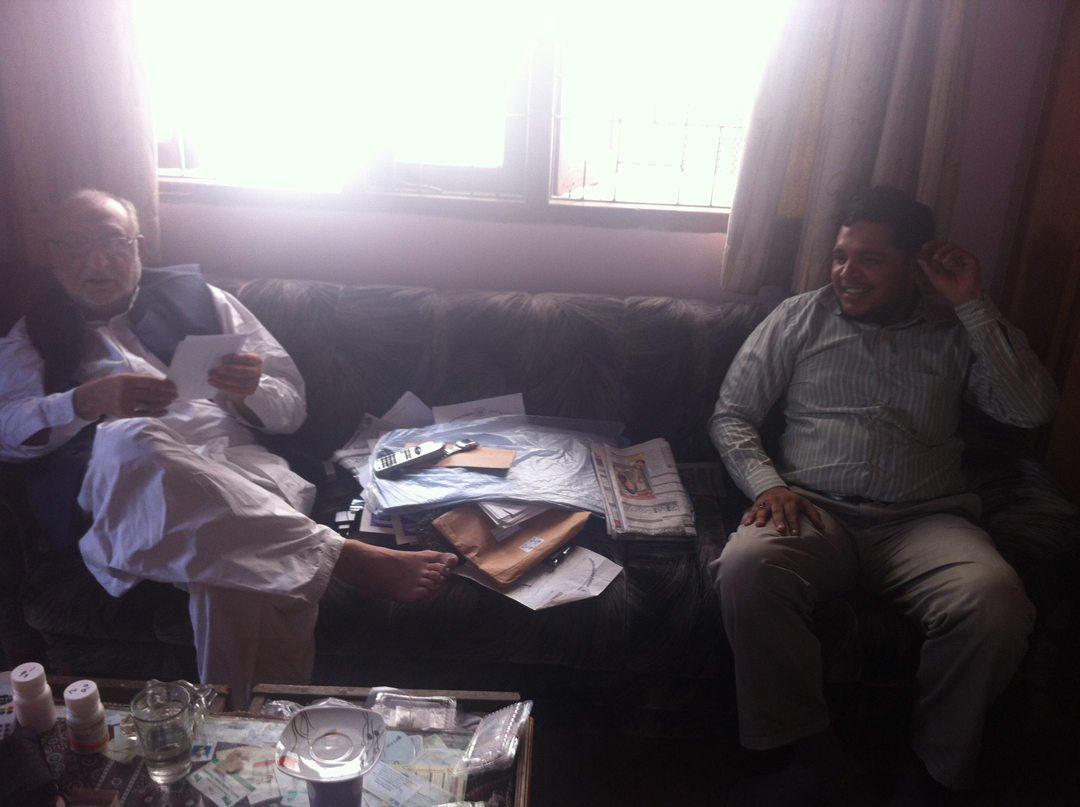 A delegation of Palestine Foundation Pakistan (PLF) on Friday called on the Several Politicians and religio-Political leaders and invited them in the Palestine Solidarity Conference being held on 22nd July in Karachi to express the solidarity with oppressed people of Palestine.
A delegation of Palestine Foundation led by PLF Central guardian council member Maulana Qazi Ahmed Noorani Siddiqui, Spokesman of PLF Sabir Karbalai, Zeeshan Haider, Ali Ahmar, Mudasir Hassan called on the deputy Speaker Sindh Assembly Mrs Shehla Raza, Jamaat-e-Islami Sindh Chief Dr Merajul Huda Siddiqui and Former Senator Allama Abbas Kumaili separately and invited them in the Palestine solidarity conference.
The leaders applauded the struggle of Palestine Foundation Pakistan to highlight the issue of Palestine in the country and assured their full support to the Palestine Foundation noble cause for the freedom of holy Al-Aqsa Mosque.
They said that Palestine is not an issue of Palestinians and Arab and termed that the Palestine and Al-Aqsa Mosque are the issue of entire Muslim Ummah. They added that this is the responsibility of the every Muslim to raise their voice against the Israeli atrocities against Palestinians.
The PLF leaders vowed that they would continue their struggle for the rights of Palestinians and to highlight the issue of Palestinian in Pakistan and across the world.
{gallery}plf_press{/gallery}