PLF invites President of Pakistan in Al-Quds Conference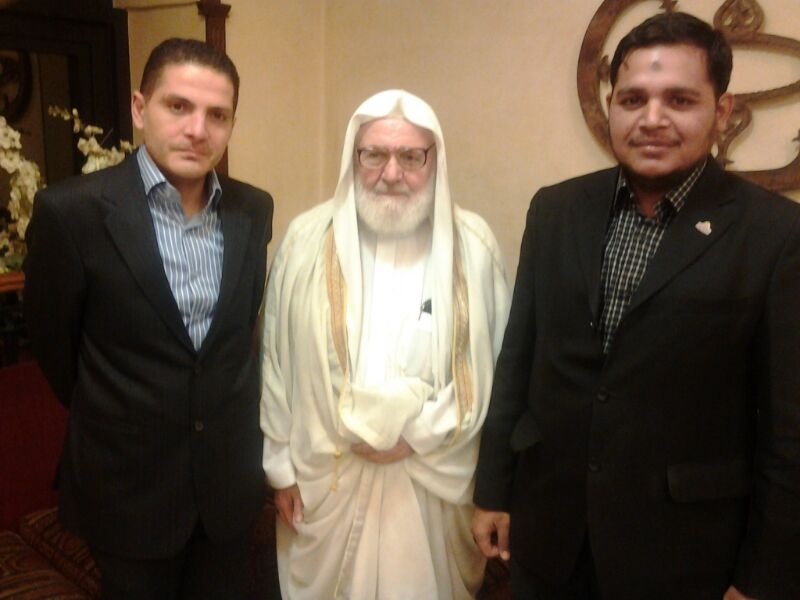 Member of Palestine Foundation Pakistan's Guardian Council Muzaffar Ahmed Hashmi phoned President Of pakistan Mamnoon Hussain and invited him in 'Palestine Conference which will be held on July 06 at Karachi.
The president of Pakistan hails the role Of Palestine Foundation Pakistan (PLFP) to support the cause of Palestine & vows Pakistan stance for the rights of Palestine.
The President vows that Pakistan is following footsteps Of Quaid-e-Azam M.A Jinnah & would continue its support Of Palestine at every forum.