PLF says Pakistan is fort of Islam and Kashmir is its jugular vein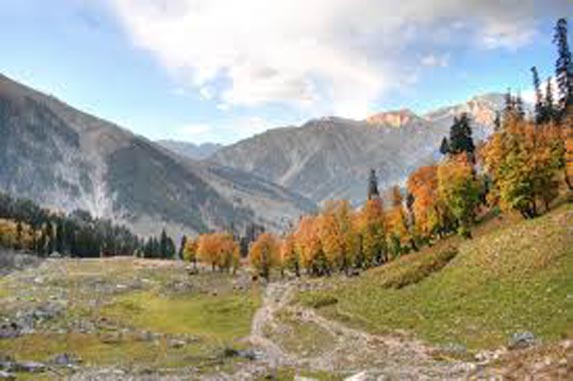 Palestine Foundation of Pakistan's officials have said that Pakistan is fortress of Islam and Kashmir is its jugular vein.
"Kashmir and Palestine are two main issues of the Muslim world and their liberation is a dream that will come true soon," said Muzaffar Hashmi, Allama Qazi Ahmed Noorani, Sabir Karbalai, Allama Sadiq Raza and Mehfooz Yar Khan of the PLF Pakistan said in a joint statement.   
 
They said that 5 February is the day to express solidarity with the Kashmiri brethren. They said that though the PLF Pakistan was basically creating awareness about Palestine issue among people in Pakistan but they never forgot the issue of Kashmir as well.
 
They said that the world humanity needs to pay attention to these two important but as yet unresolved issues. They said that Muslims have concluded that armed struggle is the only viable option left for them to liberate their motherland occupied by the foreign occupiers.
 
They said that the United States, Zionist Israeli regime and their allied regimes are responsible for the illegitimate occupation of the Muslim countries. They said that
Indian government must not follow the policies of the Zionists and Imperialists. They urged India to cooperate with the United Nations for plebiscite for the peaceful settlement of the issue otherwise armed resistance would decide the fate of the issue.