PLF termed silence of Muslim leaders over Israeli aggression criminal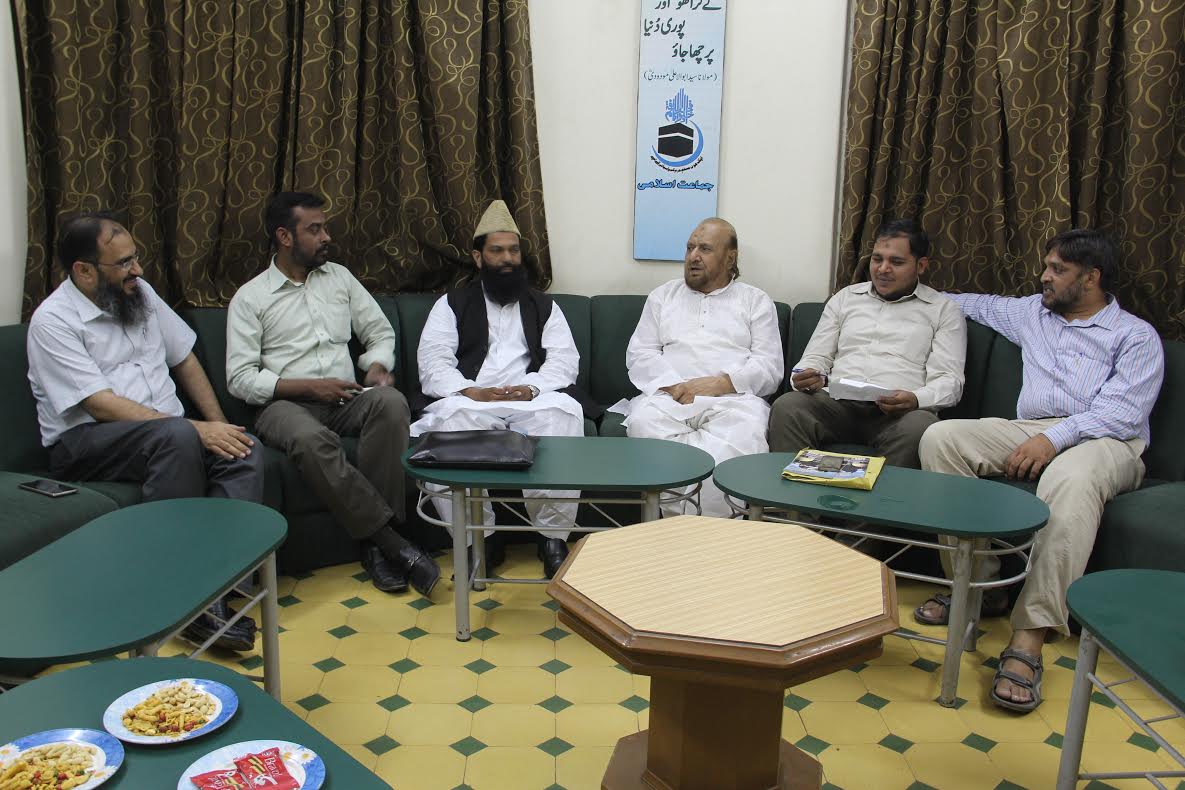 KARACHI – The leaders of Palestine Foundation (PLF) have said that the inattention of international community and the leaders of Muslim countries towards the increasing crimes of illegitimate Israeli state over helpless Palestinians criminal. 
They said that the Arab leaders are busy only in protecting their kingdoms; they are unconcerned about the occupation of Zionists over the land of the great prophets.
Muzaffar Hashmi of Jamaat-e-Islami, Allama Qazi Ahmed Noorani of JUP, Mehfooz Yar Khan of MQM and Amnesty International, Rashid Qureshi of Jamaat-e-Islami and PLF Secretary General Sabir Karbalai expressed these views while speaking at the meeting held on the eve of the international labour day.
They said that Muslims were required to must remember their Palestinian brotheran on the eve of the international labour day, as Palestinian labourers were suppressed by Israeli terrorists.
They observed this was the time for Muslim world to be united against the illegal occupation of Israel.
They said 60 years had passed but Israel was still treating the Palestine people with racism and discrimination.
In the meeting, the PLF leaders also discussed programmes of the upcoming Youm-e-Nakba day.
They demanded for stern diplomatic, political, economic and cultural action against the racist Zionist regime of Israel.