PLF urges Pakistanis to observe Solidarity with Palestinian Martyrs Day on Friday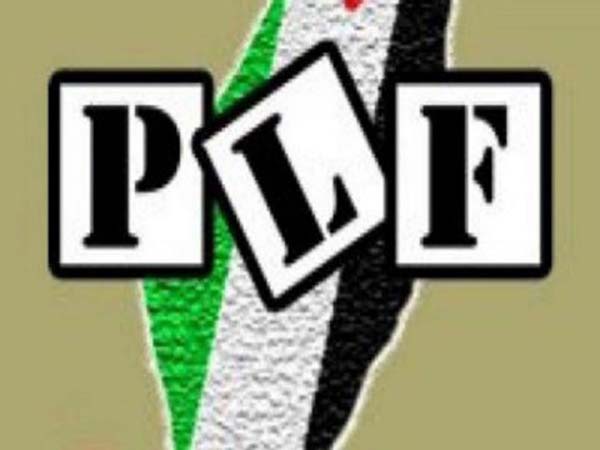 Palestine Foundation (PLF) of Pakistan has urged Pakistanis to observe "Solidarity with Palestinian Martyrs Day" on first Friday of Ramzan.
Special speeches be made to express solidarity with the families of Palestinian martyrs.   This appeal was made to people, Ulema, civil society, students, business community, etc., after a joint meeting of the PLF that was held here. Those who attended were: Former MNA Muzaffar Hashmi of Jamaat-e-Islami, Allama Qazi Ahmed Noorani of Jamiat Ulema-e-Pakistan, Mehfooz Yar Khan Advocate of Awami Muslim League, Shabbar Raza of Jafaria Alliance, Palestine Foundation's spokesman Sabir Karbalai.     
The PLF urged the religious scholars to remember Palestinians, their martyrs and martyrs families during Friday sermons. They urged that fateha be offered and all should pray for Palestinian martyrs and their families. Palestine Foundation has announced special programmes on Palestinian Martyrs Day. They said that they would collect donations for the Eid gifts of martyrs' families outside of mosques. 
The PLF office bearers said that Palestine and al Quds had been under Zionist Israeli regime's occupation. They said that dozens of Palestinians are killed on daily basis. They condemned the criminal silence of international community on Israeli crimes. They also condemned the United States-led West's collusion with Israel in Israeli crimes against humanity.    They said that solidarity of Pakistanis with Palestinian martyrs is a proof of the fact that Pakistani nation was awakened. They said that Pakistan's pioneers always supported Palestine cause. They said that Pakistan's founders opposed Jewish homeland on Palestine.