Prominent Palestinian rights activist barred from Travelling to US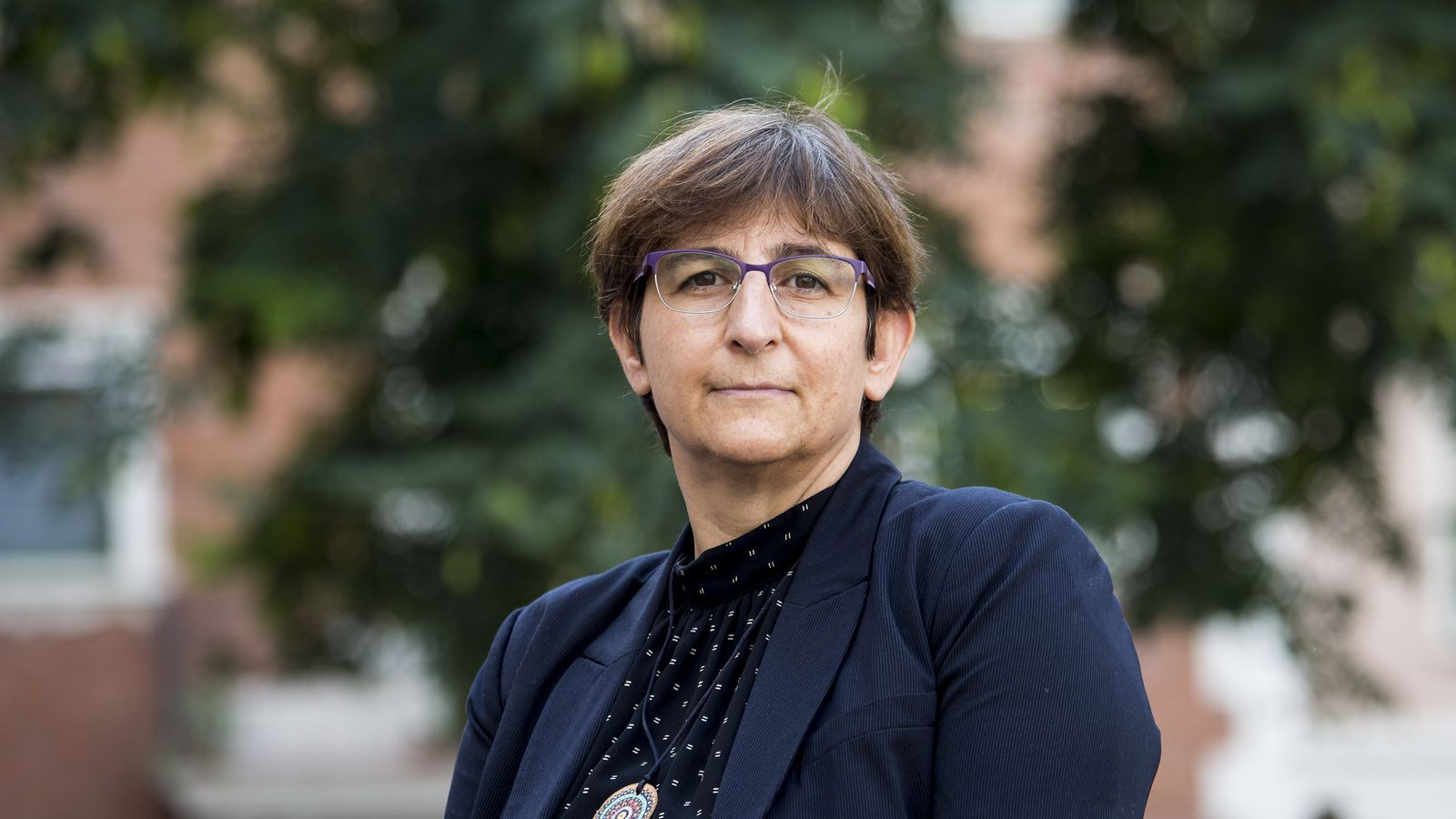 Occupied Palestine – US authorities have prevented prominent Palestinian rights activist Sahar Francis from entering the United States to attend a conference for civil society organizations.
Francis, who is the director of Addameer Prisoner Support and Human Rights Association, was informed with the US decision when she arrived to Ben Gurion Airport in Lod last Saturday.
She pointed out that she was en route to attend the World Social Forum in Mexico, adding that she was informed that she could not board her flight, and that she was not allowed to enter the United States.
in a separate incident, Israeli occupation authorities prevented last Friday the director of Bisan center for research and development studies in Palestine, Obai Aboudi from travelling via Allenby crossing from the West Bank to Jordan to attend the same conference in Mexico.
Aboudi said that he was not informed with the reason, and that his request to speak with a senior officer was refused.
It's worth to mention that he travelled to Jordan last month without any obstructions.
last year, Israeli security minister Benny Gantz, announced Addameer association, and Bisan center along with other four civil Palestinian associations as terrorist organizations.