Qatar reiterates firm support for Palestinians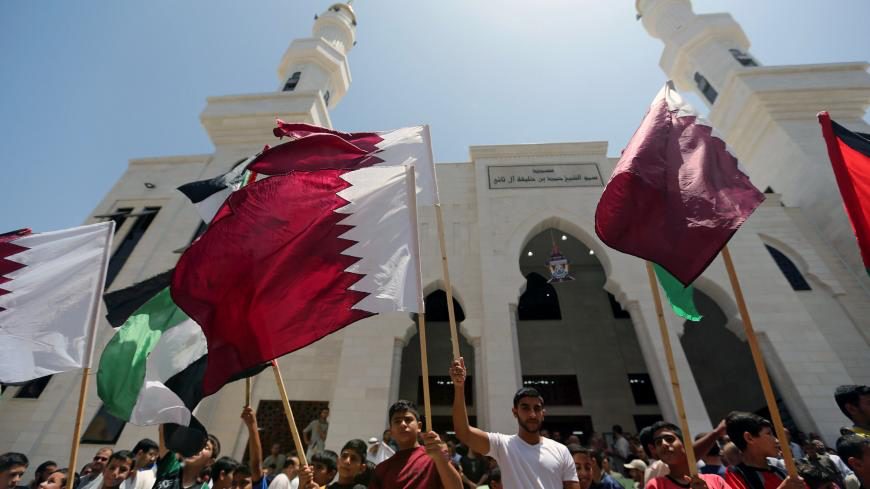 Geneva – Qatar has reiterated its firm position in support of the Palestinians until they recover all their legitimate rights.
Rashid Al Suwaidi has reiterated his country's support of the Palestinian people, the Peninsula Qatar reported.
Al Suwaidi is the Advisor at the Office of the Secretary-General of the Ministry of Foreign Affairs.
His remarks were during the interactive dialogue with the UN Special Rapporteur on the situation of human rights in the Palestinian territories occupied since 1967 under item 7 of the council's agenda.
Al Suwaidi condemned the insistence of 'Israel' not to allow Michael Lynk access to the occupied Palestinian territories to carry out his mandate.
He strongly condemned what was stated in the Special Rapporteur's report regarding the continued deterioration of the human rights situation of Palestinians.
He also condemned the continuous increase in the scale of violations, violence and indiscriminate attacks by 'Israel' and their impact on the lives of Palestinians.
Al Suwaidi condemned the Israeli authorities' consecration of the racial segregation regime through racist practices, legislations and colonial tools.
He also slammed the continued settlement expansion in flagrant violation of international laws and agreements.
Al Suwaidi cobdemned the practice of violence and terrorism by Israeli settlers and under the protection of the Israeli forces.
He also referred to the assertion of many international and human rights organizations that the Israeli settlements constitute a flagrant violation of the Fourth Geneva Convention of 1949.
He indicated that this is viewed as a war crime under the Rome Statute of 1998.
Al Suwaidi called on the international community to move away from applying double standards.
He called on to take the necessary measures in order for Israel, the occupying power, to implement its obligations under international law.
He also called on the international community to work to end the Israeli occupation and the racial segregation regime.
He stressed the need to put an end to the state of impunity and to ensure accountability for all those responsible for the violations and crimes committed against the Palestinian people.