Rally against Israeli state's proclamation anniversary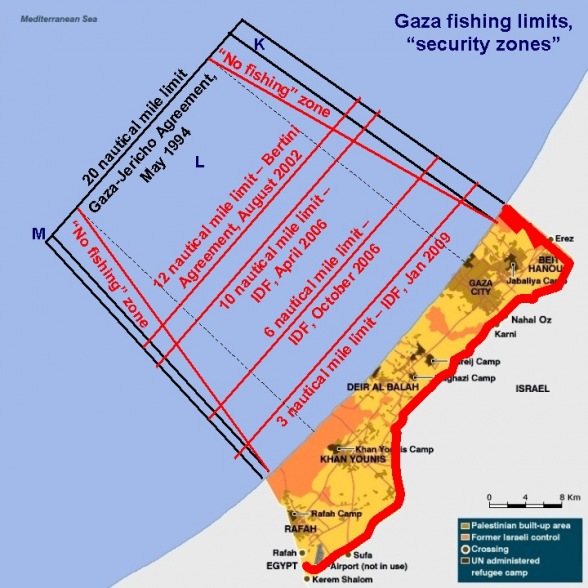 A rally was staged outside of Karachi Press Club on Monday to condemn the illegitimate proclamation of Israeli state on its 64th anniversary.
The rally was held under the aegis of students' organisations and Palestine Foundation (PLF).The protestors burnt the flags of the United States, Britain and Zionist regime of Israel. They raised slogans against the U.S. and Israel. They chanted: Long Live Pak-Palestine friendship and solidarity.
Sabir Karbalai, chief spokesman of the PLF, Faisal Shaikh of Peoples Students Federation, Hafiz Mohammad Bilal of Islami Jamiat Talba, Abdul Basit of Anjuman Talba-e-Islam, Bakhtawar Shah of Pukhtoon Students Federation, Alamgir Khan of Insaf Students Federation, Palestinian students' representative Fadal Mohammad, spoke at the rally.They said that Zionist regime of Israel imposed Nakba (catastrophe) on Palestinians by murder and forcing them to leave their ancestral homeland on May 15.
They said that it was not possible to deny Palestinians to live in their homeland Palestine. They said that whole of Palestine is Palestinian's homeland and usurpation of its land by Zionist regime has to be reversed.
They said that it is obligatory on the world governments to raise voice in favour of oppressed Palestinians. They said that the world have to withdraw from its ongoing policy of double standards towards Palestine.They said that Zionist regime of Israel and the U.S., were involved in the terrorism in Pakistan. They said that the U.S. was also responsible for political, moral and social crisis in Pakistan. They said that defence of Palestine has become defence of Pakistan. They said that Israeli spies have launched a covert war against Pakistan and it is proved that they want to destabilize Pakistan. They urged all Pakistanis to get united against the enemies of Pakistan and Palestine.