Resistance: We will not allow anyone to blackmail us using reconstruction file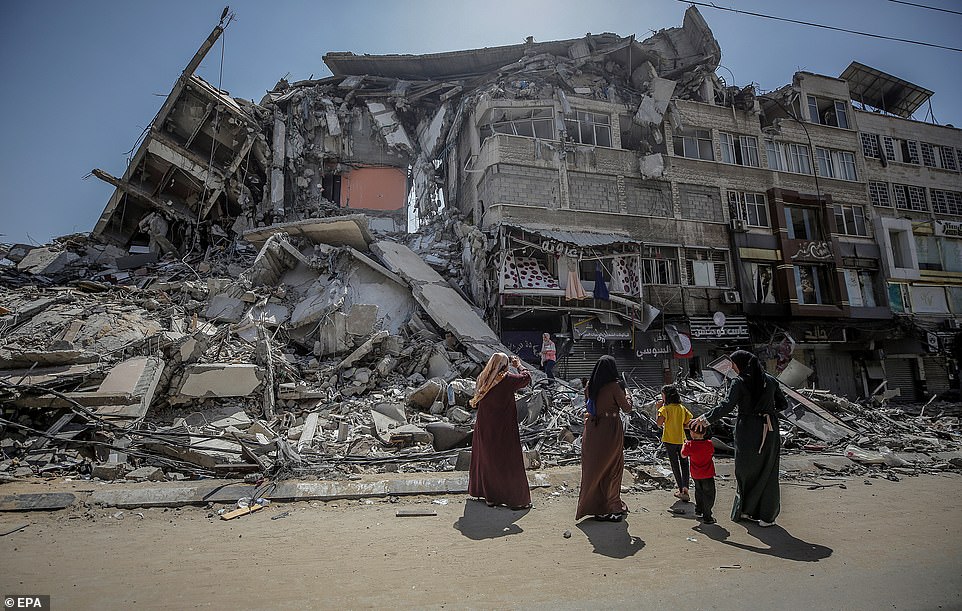 Gaza – The member of the political bureau of Hamas, Suheil Hindi, said the detainees' file is completely separated from the reconstruction file. He added that Hamas has already stated that and no one can ever connect both files with each other.
On the detainees' file, Hindi told QNN that "we are committed to liberating our detainees and we will never give up on them."
"Releasing Israeli soldiers, captured by the resistance, depends on the price that Israel will pay in return", he added.
Regarding statements by the Israeli minister of war Benny Gantz, who said that there will be no reconstruction in Gaza without releasing Israeli soldiers captured by the resistance, Hindi said that the statement is nothing more than being for Israeli media consumption. He added that if the siege continues and reconstruction is not fulfilled, the resistance will have something to do.
In the same context, the member of the PFLP's central committee, Maher Mezher, said that the resistance will not accept being blackmailed using the reconstruction file.
He reiterated, during an interview with QNN, that the detainees' file is completely separated from any other issue in the Gaza strip.
He added that the resistance can impose new rules of engagement, firing the enemy to end the siege.
Mezher added that if the has been no progress in the reconstruction of Gaza, confrontations may escalate in the period ahead and "all options open for the resistance and the people. we will not accept to be blackmailed with reconstruction".
"The mediators and international organizations are responsible for reconstructing hat has been demolished by the occupation, otherwise, the resistance will act and will not stand idly by."
The Israeli minister of war had threatened that 'Israel' will not allow of improving the economy of Gaza unless the Israeli soldiers captured by the resistance are released.