Rocket hits Israeli town of Eilat, no damage or injury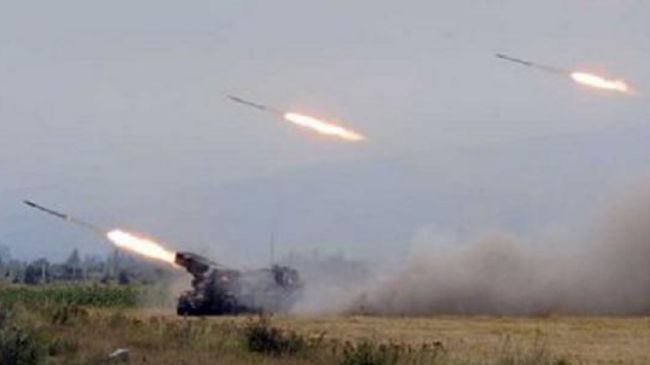 Israeli officials claim a rocket fired from Egypt's Sinai Peninsula has exploded in the Israeli town of Eilat but caused no injuries or damage.
Israeli police authorities reported that a "Grad rocket" hit a construction site in Eilat during the early minutes of Thursday local time (around 2100 GMT on Wednesday), AFP reported. The rocket, "which was fired from Egypt… did not cause any injuries or damage," the authorities said. Military officials of the Israeli regime also confirmed the incident, reiterating that there were "no victims or damage." The incident in Eilat took place almost one year after reports that two military-grade rockets struck the Jordanian port of Aqaba close to Eilat. The attacks were apparently aimed at the Israeli town.