Sahibzada Abul Khair detests U.S., UN and Arab monarchs for Palestinians' plights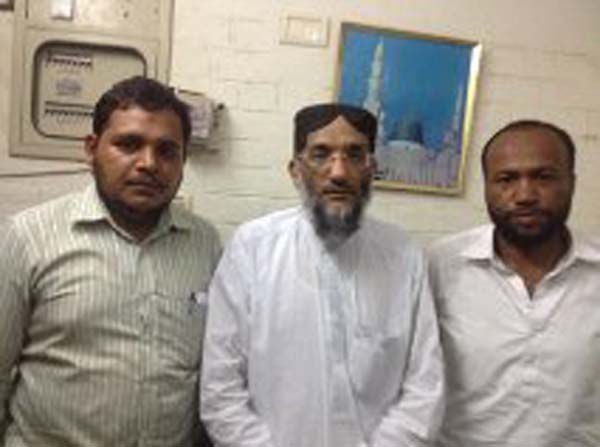 Sahibzada Abul Khair Zubair, chief of Milli Yakjehti Council (MYC) and the JUP has denounced the United States, U.K., EU, and Arab monarchs for their disgusting role that emboldened and encouraged Zionist occupier Israel to deny legitimate rights of Palestinians.
"Israel is an illegitimate occupier state because Palestine belongs to the Palestinians and it is their right to return to their abodes in their homeland," he said talking to a delegation of Palestine Foundation (PLF) Pakistan. Sabir Karbalai, spokesman for the PLF led the delegation. Yaqub Ali and Mehmood ul Hassan were also present.
 
The MYC and JUP leader said that his Milli Yakjehti Council and Jamiat Ulema-e-Pakistan would continue to support just Palestine Cause and their right to return Palestine. He said that United Nations, EU, OIC, Arab League, U.K. and in particular Arab monarchs had betrayed Palestinians hence Zionist regime of Israel was imposed on their sacred land.
 
"Now Palestine is an issue of humanity because of the worst-ever violation of fundamental human rights of Palestinians by Zionist enemy. It is not a Muslim-specific issue now. World should shoulder their responsibility by ensuring the establishment of Palestine as an independent and sovereign state," he urged.     
 
Sabir Karbalai of the PLF apprised him of the details of May 15 Nakba Day program. He assured that the MYC and JUP would also observe the Nakba Day to express solidarity with the oppressed Palestinians.
PAKISTANI POLITICIANS CONDEMN ISRAEL AS FAKE AND ILLEGITIMATE STATE
KARACHI (PNIC):- Speakers at al-Quds seminar in Islamabad have condemned the Zionist regime of Israel over its crimes against humanity and some declared that Israel is nothing but an illegitimate and fake nation-state. (more…)
Hamas Leader thanks Pakistani nation over support to Palestine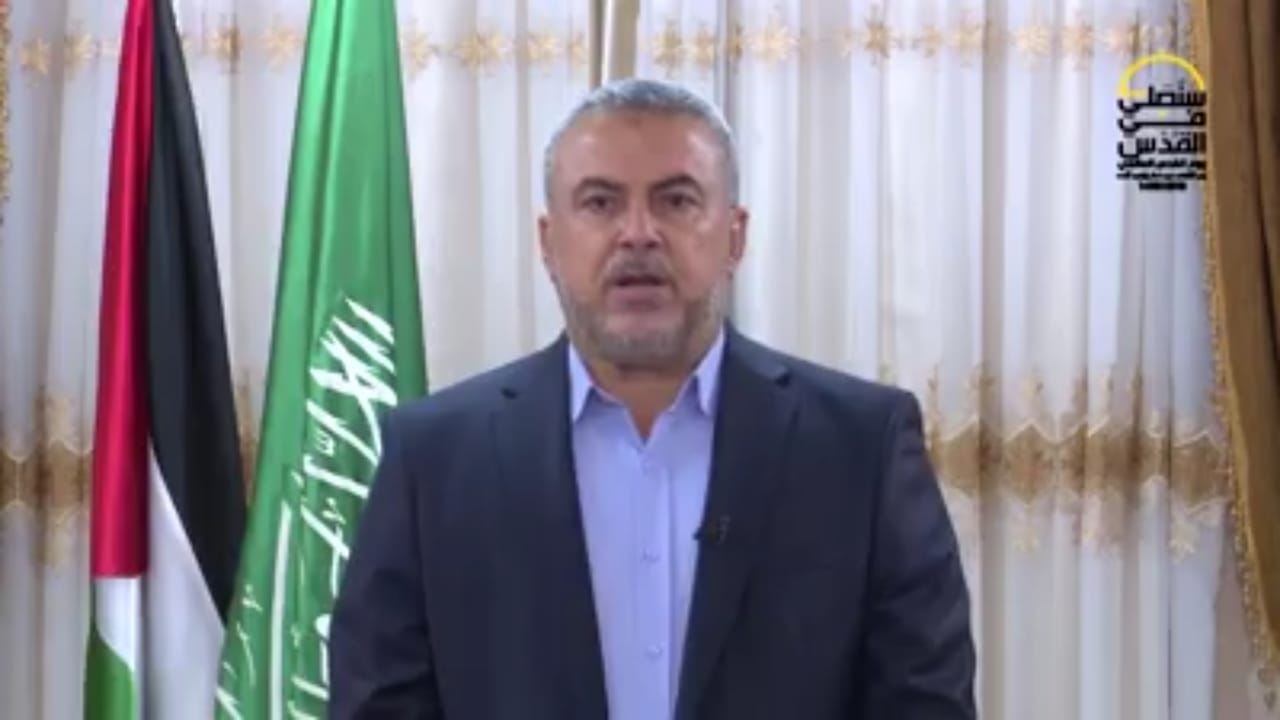 GAZA (PNIC):-Hamas deputy chief Ismail Ramzan thanked Azadi-e-Quds Tehreek and Palestine Foundation Pakistan over their support to the Palestine cause and huge participation of Pakistanis in the Intrenational Quds Day rallies across Pakistan.
PLF's Two Day Pictorial Exhibition held on Quds Day
KARACHI (PNC):-A 2-day pictorial exhibition was held on main M.A. Jinnah Road Karachi on Quds Day on Friday where thousands of people visited and expressed solidarity with Palestinians.
The Quds Day Return Exhibition was organized by Palestine Foundation Pakistan (PLF).