Saudi Arabia holds Israel responsible for al-Aqsa Mosque storming by extremists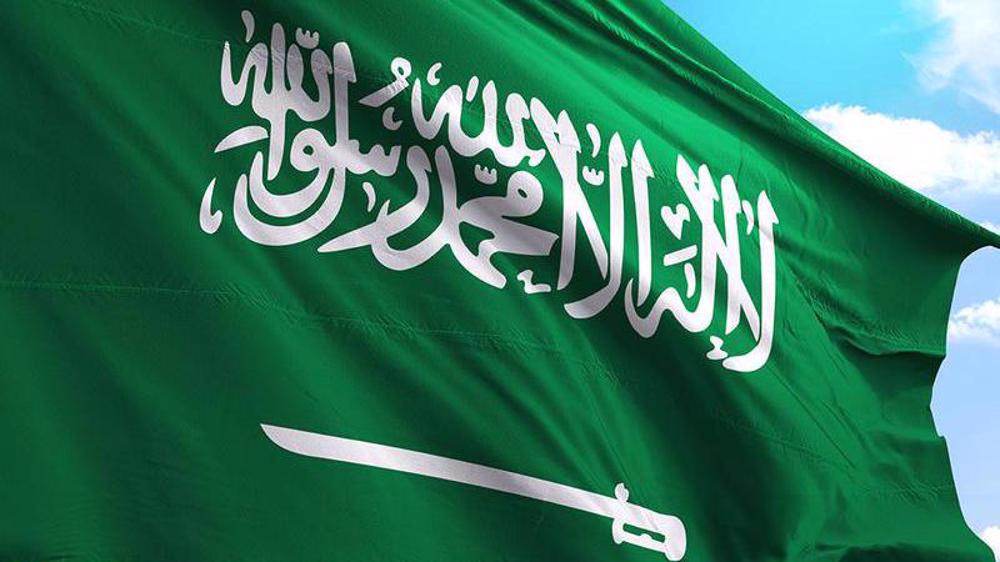 Saudi Arabia, (The Palestine Information Centre)Saudi Arabia has condemned another act of incursion by Israeli extremists against the holy site of al-Aqsa Mosque in the occupied Palestinian city of al-Quds, holding the regime in Tel Aviv directly responsible for repercussions of such provocations.
In a statement issued on Monday, the Saudi Foreign Ministry said the storming of al-Aqsa Mosque a day earlier by a group of Israeli extremists, which took place under the protection of the Israeli forces, constituted "a provocation to the feelings of Muslims around the world."
"The Ministry of Foreign Affairs holds the Israeli occupation forces fully responsible for the repercussions of these continued violations," said the statement.
It also called on the international community to assume its responsibilities to prevent any escalation of the Israeli occupation in the Palestine territories.
The statement came a day after scores of Israeli settlers entered the compounds of al-Aqsa Mosque, as part of what experts believe is a plan to frequent the site to eventually turn parts or all of it into a Jewish temple.
Israeli occupation troops also restricted the access of Muslim worshipers to the sacred site, preventing the entry of Palestinian citizens.