Several Palestinians arrested in West Bank including two journalists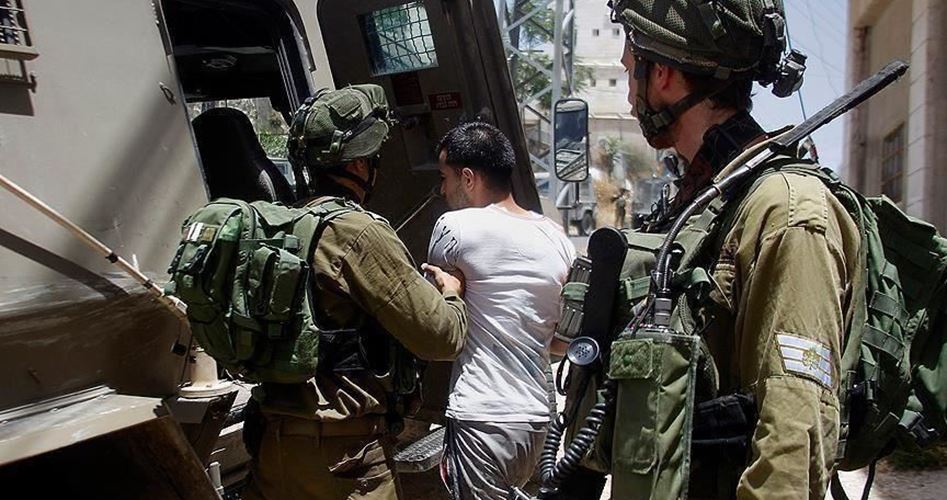 RAMALLAH, The Israeli occupation forces (IOF) carried out at dawn Tuesday a large-scale arrest and raid campaign across the West Bank and Jerusalem. Two journalists were among the detainees.
The IOF arrested the journalist Radi Karameh after raiding his family home in al-Khalil. Three other Palestinians were detained during the raid.
An ex-prisoner was also rounded up at a military checkpoint in Nablus while two more arrests were carried out in Tulkarem, including a journalist.
Meanwhile, two ex-prisoners were detained in Occupied Jerusalem.
On the other hand, Hamas media office in the West Bank documented 2,694 Israeli violations over the past month, with an increase by 40% compared to September 2020.
The media office documented 156 house raids, 315 incursions across the West Bank and Occupied Jerusalem, and 363 arrests.