Sick prisoners in Ramla prison to declare open hunger strike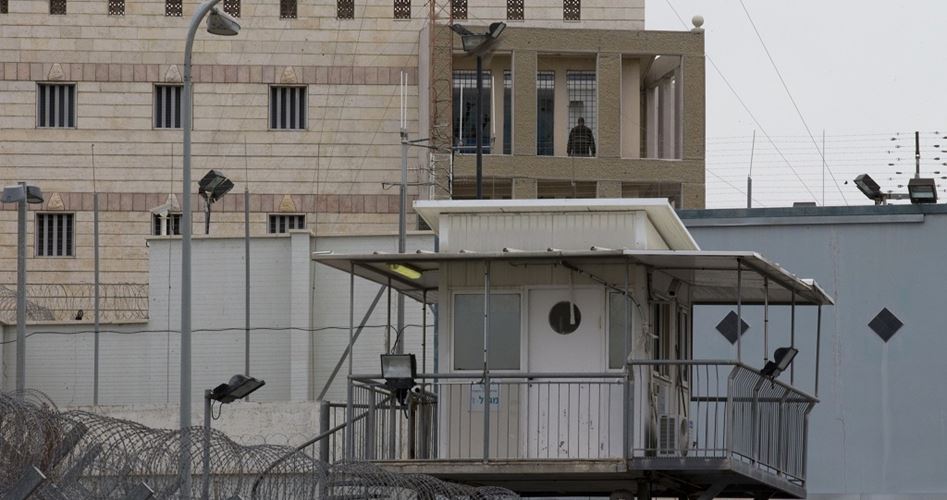 Palestinian sick prisoners held in the Ramla Prison Clinic decided to go on an open hunger strike in protest against the Israeli deliberate medical negligence policy, rights sources revealed Tuesday.
The Commission of Detainees and Ex-Detainees Affairs affirmed that the prisoners have asked the Israeli Prison Service (IPS) to provide them with adequate medical care. However, nothing has been achieved.
Sick prisoners are not conducting regular medical tests, nor being provided with adequate medical treatment. They are not even allowed checks by external doctors, the Commission added.
4,900 Palestinian prisoners are currently held in Israeli prisons, including 700 sick prisoners, 31 women, 160 children, and 1,000 administrative detainees.