So far, 'Israel' committed about 4,000 crimes in occupied Jerusalem in 2022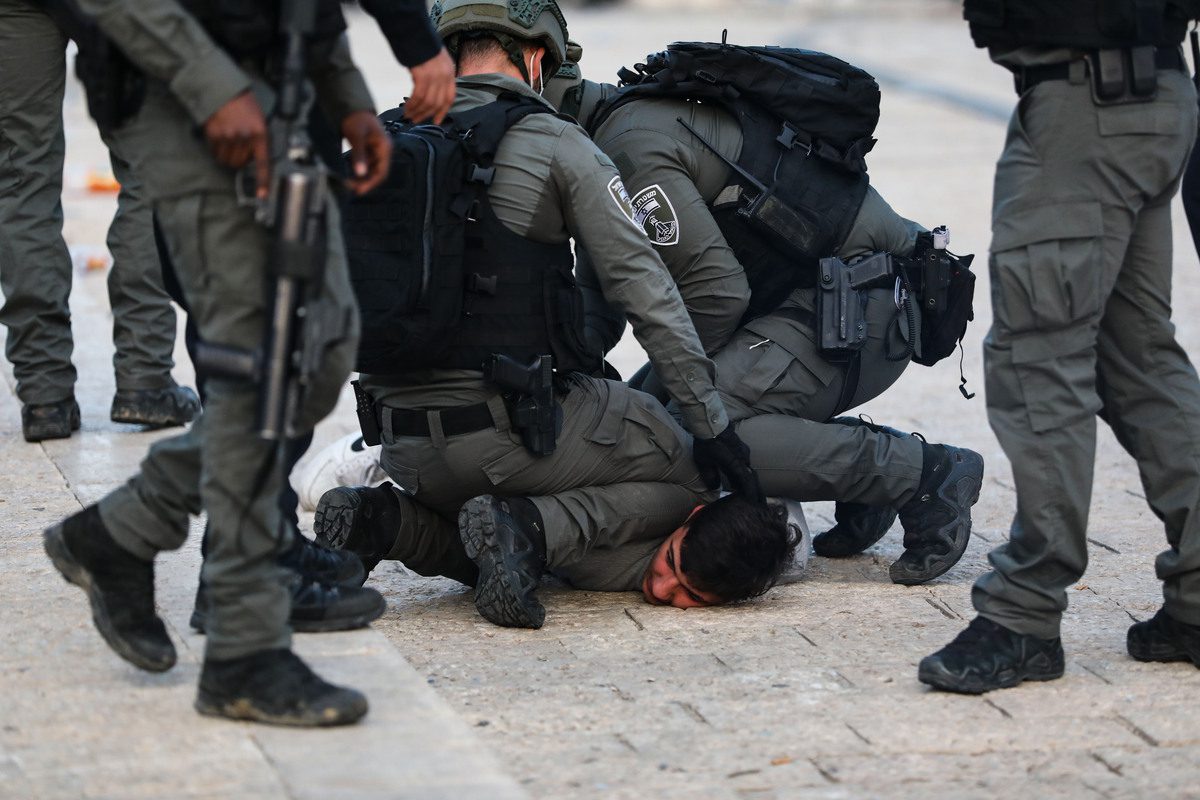 Israeli occupation has committed 3,940 crimes against Palestinians in occupied Jerusalem since the start of the year, the Palestine Information Centre confirmed in a Monday report.
The number of the Israeli occupation's crimes against the Palestinians in the occupied city has increased sharply in 2022, the Centre said, adding that 1,299 violations were carried out in April alone, including the deliberate killing of six Palestinians in Jerusalem and the wounding of 1,114 others, including women and children.
During the period January 1 to August 3, 2022, the Centre noted that 34,117 colonial Israeli settlers broke into Jerusalem's Al-Aqsa Mosque, compared with 28,013 during the same period last year.
At the same time, the Israeli occupation issued 89 banning orders against Palestinians as well as employees at Jerusalem's Waqf (Endowment) Department.
The Israeli occupation arrested 1,455 Palestinians in the occupied city during the reported period, demolished 71 homes and issued demolition orders against dozens of others.