Three Palestinians assassinated by Israeli forces in Jenin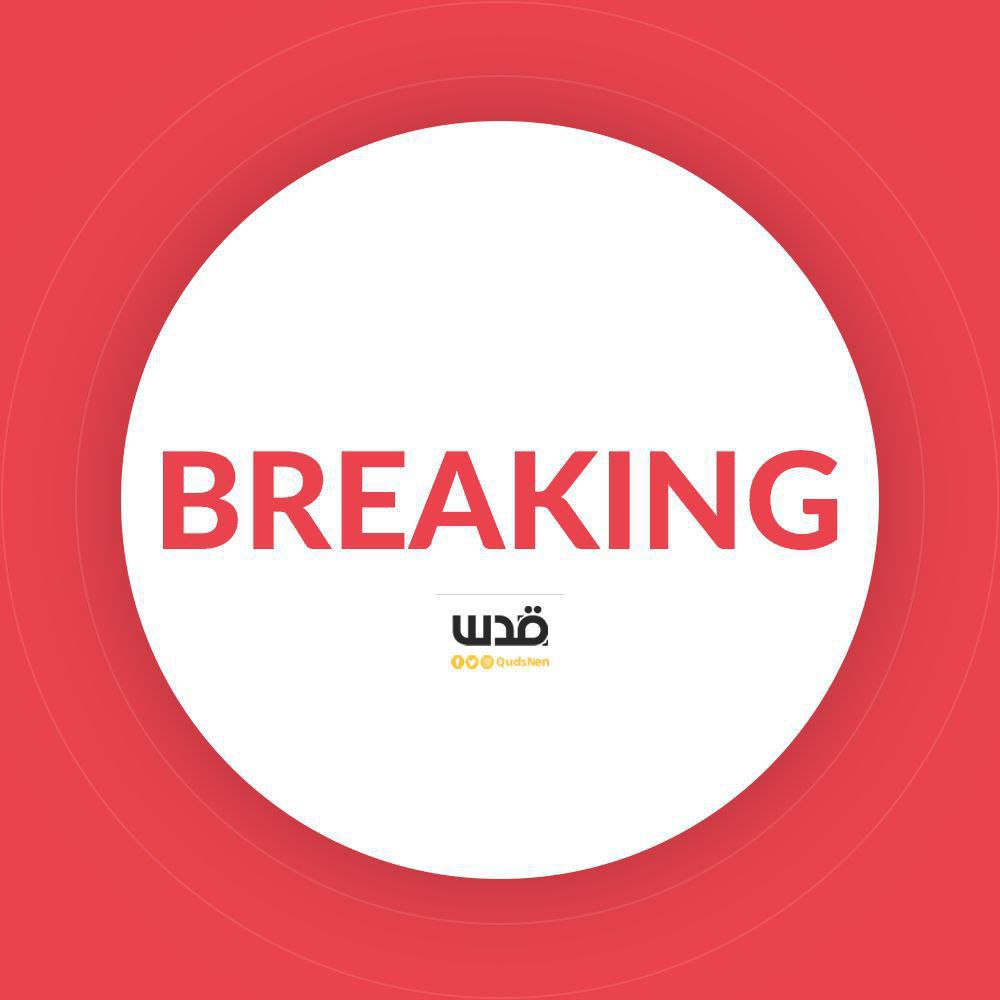 Jenin – Israeli occupation forces after Saturday midnight shot dead three Palestinians, near the West Bank city of Jenin.
Local sources said the Israeli forces opened fire at a vehicle near the village of Arraba, southwest of Jenin, killing three Palestinians while they were inside the vehicle.
Initial reports said the occupation soldiers assassinated the youths, injured several others, and prevented Palestinian ambulances from approaching the area.
Local residents also confirmed that the forces confiscated the vehicle and the martyrs' bodies.
Israeli media claimed that they were responsible for a recent shooting near the city of TulKarm in the West Bank.
Israeli media also claimed the youths planned to carry out further operations.