Turkey rejects Israeli requests to deport Hamas leaders, says official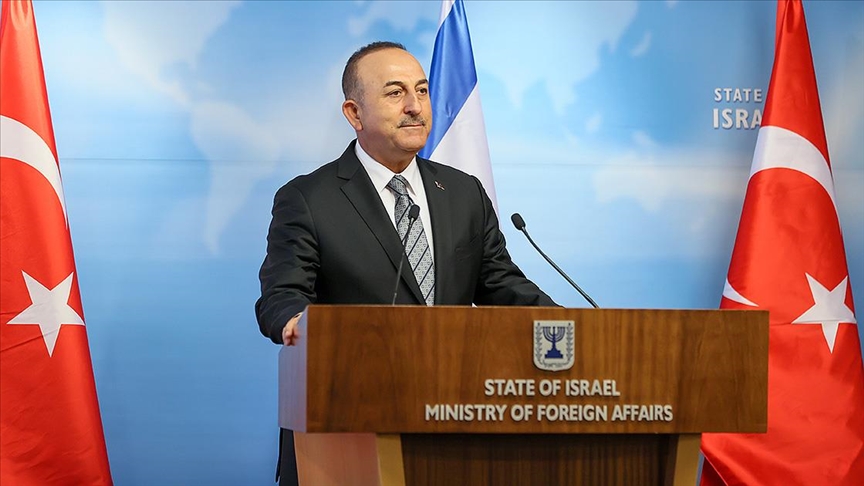 Turkish Foreign Minister Mevlut Cavusoglu said on Tuesday his government refused Israeli requests demanding the deportation of Hamas leaders living in the country.
At a Tuesday parliamentary proceeding and responding to a question from MPs, Cavusoglu said Ankara does not view Hamas, the Palestinian resistance movement that rules the Gaza Strip, as a terror group and refused to expel them.
"We didn't satisfy any [Israeli] request on Hamas, because we don't perceive Hamas as a terror group," Cavusoglu stressed, adding "we are always leading efforts to unify them with Fatah."
According to Israeli news website Ynet, in late October, Israel's War Minister Benny Gantz urged Turkish President Recep Tayyip Erdogan to expel Hamas leaders living in the country during a visit to Ankara.
The visit came two months after Turkey and Israeli occupation restored full diplomatic relations following years of tensions.
On Friday, Turkey appointed Sakir Ozkan Torunlar as its ambassador to 'Israel'. Torunlar is a senior diplomat who served as the consul general of Turkey in occupied Jerusalem between 2010 and 2014.