Two Palestinians assassinated by Israeli forces in Jenin raid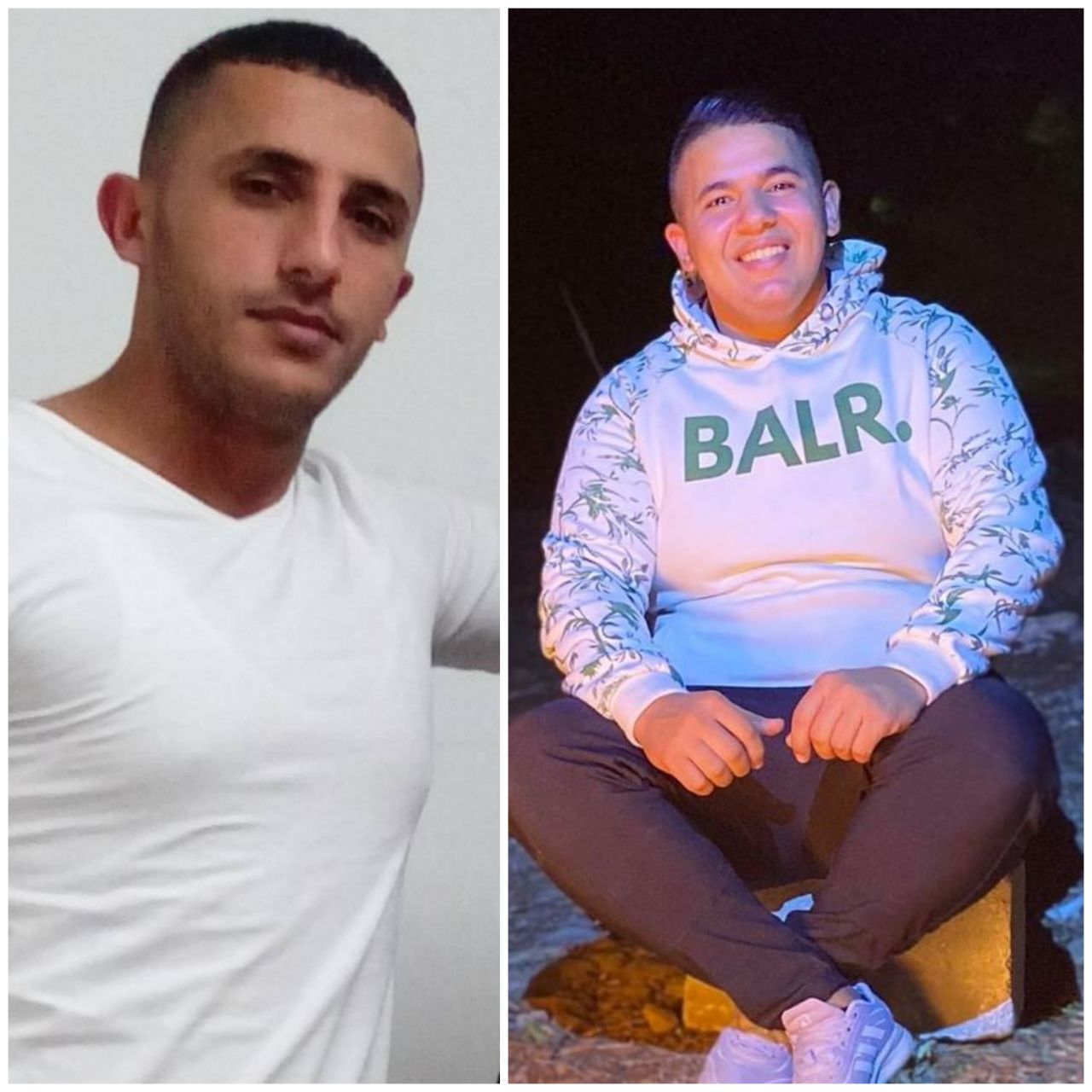 Two Palestinians were assassinated overnight Thursday by Israeli forces during a military raid into the northern occupied West Bank city of Jenin and its refugee camp.
The Palestinian Health Ministry confirmed that Naeem Jamal Zubaidi, 27, and Mohammad Ayman Saadi, 26, were shot and killed by Israeli gunfire during clashes erupted with Israeli occupation soldiers after the latter raided the Jenin refugee camp.
A third Palestinian was moderately injured by Israeli gunfire, local sources reported
Sources added that at least four Palestinians were arrested by the Israeli forces during the raid.
A one-day general strike was announced in Jenin in mourning for the two Palestinians killed by the Israeli occupation forces.
Naeem Zubeidi is the cousin of Palestinian detainee Zakaria Zubeidi, one of Gilbou's six breakers.
The two slain Palestinians have previously served sentences in Israeli occupation prisons, according to the Palestinian Prisoner's Society (PPS).
They are reportedly members of the Palestinian Islamic Jihad group and the Jenin Brigade.
The West Bank city of Jenin has been the center of Israeli aggressions and military operations in the few past months, with about 50 Palestinians have been killed by Israeli forces since the start of the year in Jenin alone, including Al Jazeera's veteran journalist Shireen Abu Akleh, according to the Palestinian Health Ministry.
The killings come amid high tensions on the ground as Israeli forces and settlers have escalated their attacks and crackdown against Palestinians.
Since the start of 2022, Israeli occupation forces and settlers have killed 210 Palestinians in the occupied West Bank, East Jerusalem, and Gaza Strip.