Two settlers injured in shooting operation in Nablus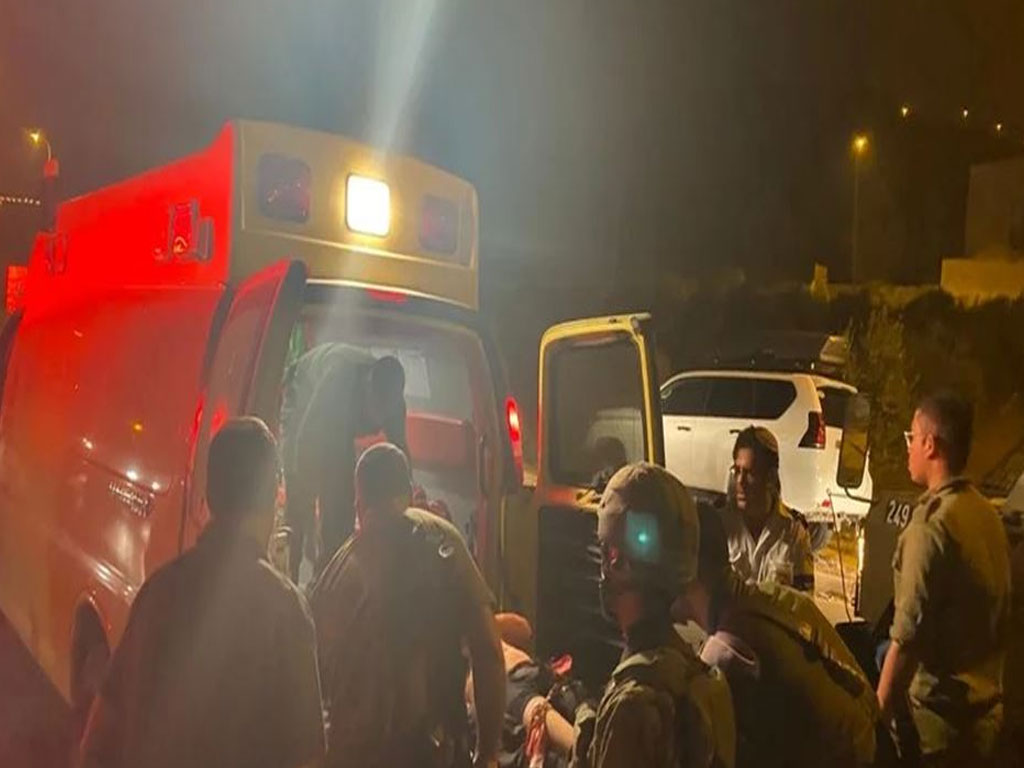 NABLUS – Palestinian resistance fighters opened fire at an Israeli car carrying five Jewish settlers, injuring two of them, in Nablus City at dawn Tuesday.
According to different news reports, the settlers infiltrated into the eastern area of Nablus to pray at Joseph's Tomb at an early morning hour, without prior coordination with the Israeli occupation army.
All the settlers escaped immediately from the car after its exposure to shooting and ran away before resistance fighters set it alight.
According to the Hebrew media, one of the wounded settlers was seriously injured and evacuated along with the others from a street they were hiding in near Joseph's Tomb after a large contingent of Israeli troops rushed to the area to rescue them.
Meanwhile, the Hamas Movement blessed the shooting operation that targeted a car carrying settlers in Nablus City, and said this incident vindicated further the failure of the recent Israeli campaign against the Palestinian resistance in the occupied West Bank.
"This operation has asserted once again that we are seeing a raging revolution across the West Bank, which will not calm down unless our people fulfill their goals," Hamas spokesman Hazem Qasem said in press remarks on Tuesday.