UK urges 'Israel' to probe forces killing of 15-year-old Palestinian girl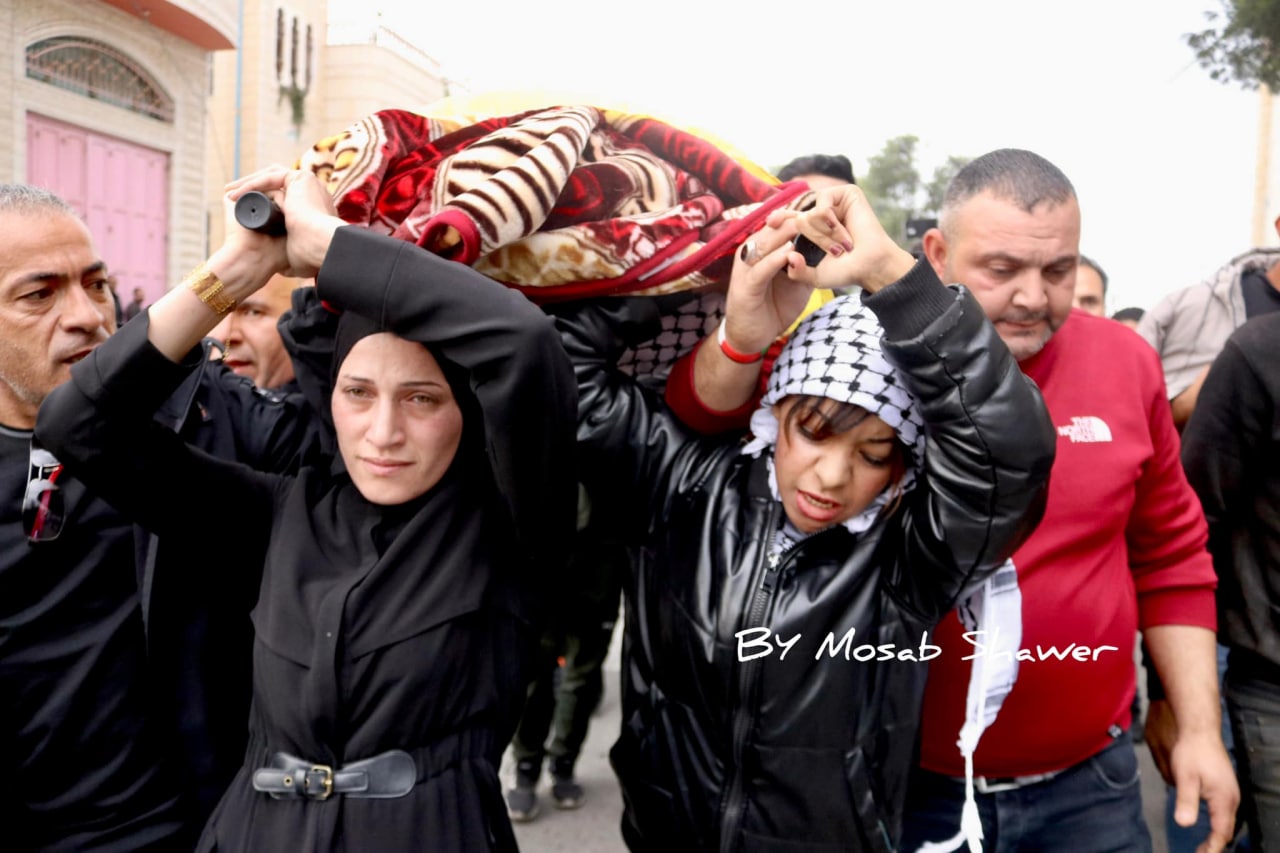 The United Kingdom has urged the Israeli occupation government to probe its forces killing of a 15-year-old Palestinian girl during a military raid on Monday in Beitunia, west of Ramallah.
In a Tuesday tweet, the British Consulate in Jerusalem wrote, "We urge the Israeli authorities to conduct a thorough and transparent investigation following the fatal shooting of 15 year old Fulla Maslama close to Ramallah yesterday."
It added, "We continue to urge restraint in the use of live ammunition by Israeli Forces."
A day before her 16th birthday, Fulla Rasmi Abdelazeez al-Masalma was shot dead in the head by Israeli occupation forces during a military raid yesterday in Beitunia, west of Ramallah, the Palestinian health ministry said in a statement.
Masalma, a resident of the Beit Awwa town, south of Hebron, was shot at around 4am while she was in a car with another person, identified as 26-year-old Anas Hassouneh, who was wounded in the shooting.
The Israeli occupation forces claimed soldiers shot at a "suspicious" vehicle as it accelerated towards them and did not heed their call to stop.
Eyewitnesses refuted the Israeli claim and said the 15-year-old girl was denied medical attention, according to Ahmed Faraj, a spokesperson from the Beitunia municipality.
Faraj said there was "no way" the pair could have known there was a raid going on, and that they stumbled upon the soldiers by accident.
The 15-year-old was denied medical attention and left to bleed for nearly 25 minutes, according to video footage and witness testimony.
Israeli forces returned her body to the Palestinian ambulance service at approximately 6:30am in the morning. The wounded person who was in the same car is in Israeli custody.
Surveillance video shared on social media appeared to show the car slowly pulling up in the area before being shot at by soldiers stationed nearby.
Since the start of the year, 198th Palestinians have been killed by Israeli occupation forces and settlers, according to the health ministry.