UN Chief Says Palestinians are Living 'in Hell' under Israeli occupation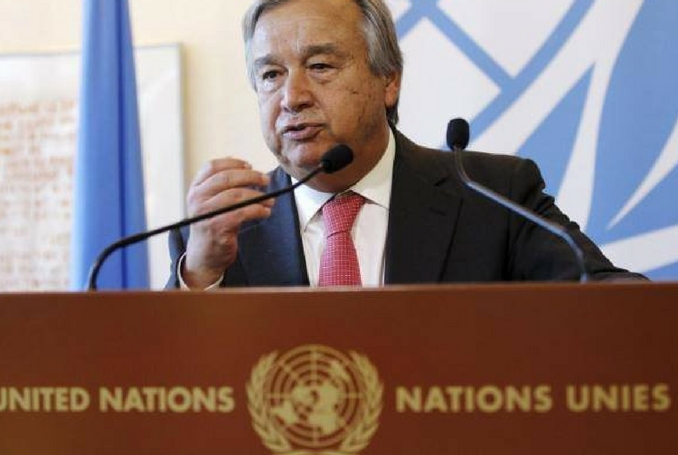 UN Secretary-General Antonio Guterres said in an interview on Saturday that Palestinians are "living in hell" under prolonged Israeli occupation, where they have been subjected to decades-long violence and human rights violations, The New Arab reported.
Guterres' comments came days after illegal Jewish settlers carried out a rampage in the occupied West Bank town of Huwwara, where they torched cars and vandalized properties, in a bid to "seek revenge" for the killing of two Israelis and one Israeli-American last week.
One Palestinian man was killed and hundreds more injured in the violence, which drew international condemnation – including from the US.
After the violence, hardline Israeli finance minister Bezalel Smotrich called for the Palestinian town to be "erased and wiped out" last Wednesday, prompting global criticism. Smotrich's provocative comments were called "racist and repugnant" by world leaders.
In a televised interview with Qatari broadcaster Al-Jazeera, Guterres also stated that he is following the situation in Huwwara with "great concern", and has taken a firm stance against the violence and incitement there.
The UN Secretary-General stressed that Palestinian people are currently subjected to "great levels of suffering", both in the occupied territories and the besieged Gaza Strip.
Guterres also added that the international community must move strongly to "ensure that international law is respected", but he acknowledged that they are not able to implement United Nations resolutions, as international governance is in need of "reforms in some areas".