United Nations should be disbanded if she can't rein in Israel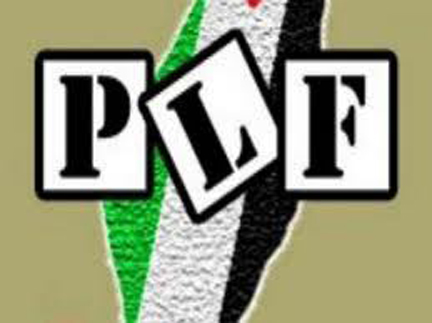 Palestine Foundation of Pakistan's office bearers have said that incessant Israeli attacks on Gaza pose question mark on the United Nations. In a joint statement,
the PLF officials namely Muzaffar Hashmi, Allama Qazi Ahmed Noorani Siddiqui, Maulana Sadiq Raza Taqvi, Mehfooz Yar Khan and Sabir Karbalai have said that the United Nations is a burden on the world.
 They said that the UN is a puppet of the United States and she don't play active and effective role to help Palestinians get rid of Israeli atrocities.
They condemned the continuous bombardment of Israeli forces on Palestinians that claim several Palestinian lives so far. They said the UN has failed to stop war crimes of Zionist regime and its forces. They said that United Nations was established to establish peace across the world. They said that unfortunately UN has become a tool of the U.S. and Israel. They recalled that the self-claimed champions of rights, the Western countries take pain of pets' rights and animal rights.  
They raise hue and cry over the violation of animal rights but they keep mum against the violation of human rights of Palestinians. PLF officials said that it is prime responsibility of Muslim and Arab countries to respond to the Zionist crimes. They said that Muslim Ummah would never pardon Muslim and Arab governments if they don't shoulder this responsibility. They urged Muslim and Arab governments to counter the Zionist crimes. They urged the world nations to boycott the United Nations till this organization is liberated from the control of United States and its allies.