Violent Israeli raids in West Bank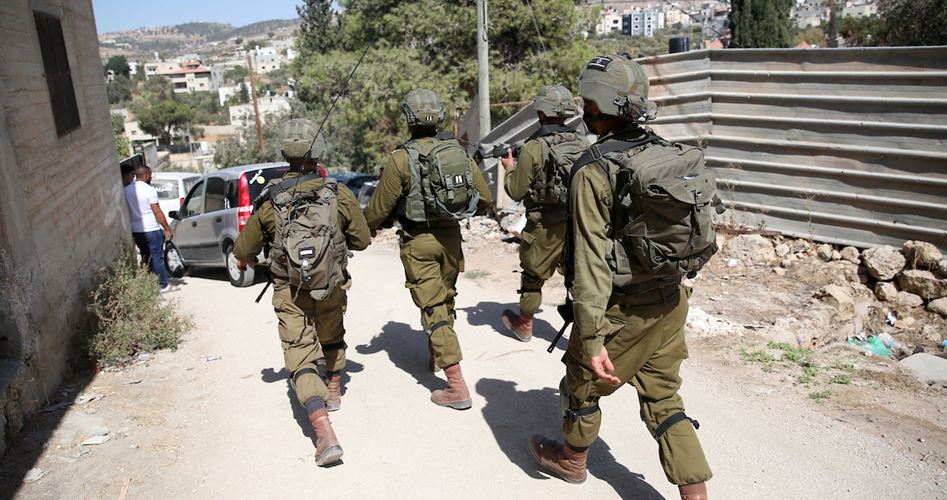 WEST BANK, (The Palestine Information Centre)The Israeli occupation forces (IOF) launched a violent raid campaign in various areas in the West Bank at dawn Saturday.
The IOF arrested a Palestinian young man in Surif town in al-Khalil, and carried out violent raids in Nablus.
The IOF also fired flare bombs south of Aqabat Jabr camp in Jericho.
The Israeli occupation army regularly conducts raids, searches, and arrest operations in Palestinian towns across the occupied West Bank, which have intensified this year with Palestinians arrested on a near-daily basis.