Armed Israeli settler fires towards Palestinian school in Bethlehem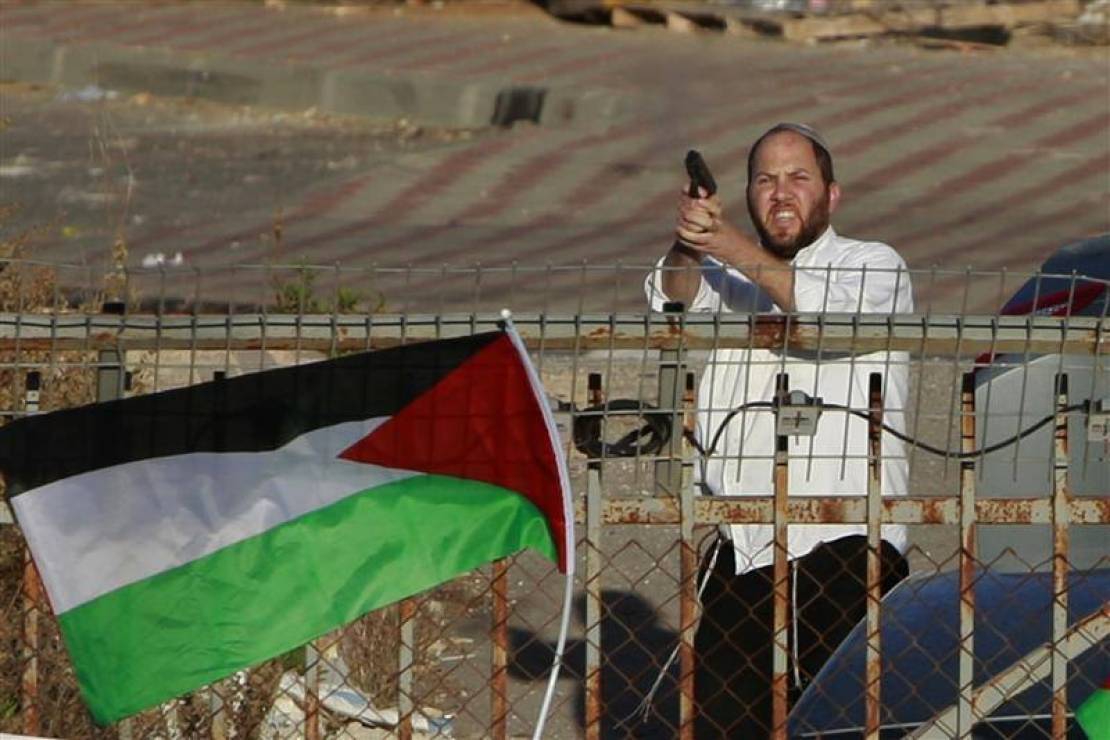 Bethlehem – An armed Israeli settler earlier on Sunday opened fire towards a Palestinian school for girls in uqu village, east of Bethlehem in occupied West Bank.
Local sources said an armed Israeli settler with a rifle got out of a bus loaded with settlers passing near the Tuqu village.
The armed settler fired live bullets towards the school where hundreds of students were inside, terrorizing them.
The school administration evacuated the students to a safe place and also cancelled the classes.
After attacking the school, local sources said, the armed settler returned along with a group of extremist settlers and deployed in the vicinity of the school.
There has been a sharp spike in settler violence against Palestinians in the occupied Palestinian territories.
The violent acts include beating, throwing stones and issuing threats.
They also include destroying trees, stealing crops, using live fire, and damaging homes and cars.
In the first half of 2021, extremist Israeli settlers committed 416 anti-Palestinian incidents perpetrated.
Moreover, in 2019, there were 363 incidents while 507 in 2020.
There are about 700,000 settlers living in illegal settlements across the occupied West Bank, including East Jerusalem.
However, Israeli settlements are illegal under international law.