Watch: Israeli forces attack Palestinian schoolchildren in Hebron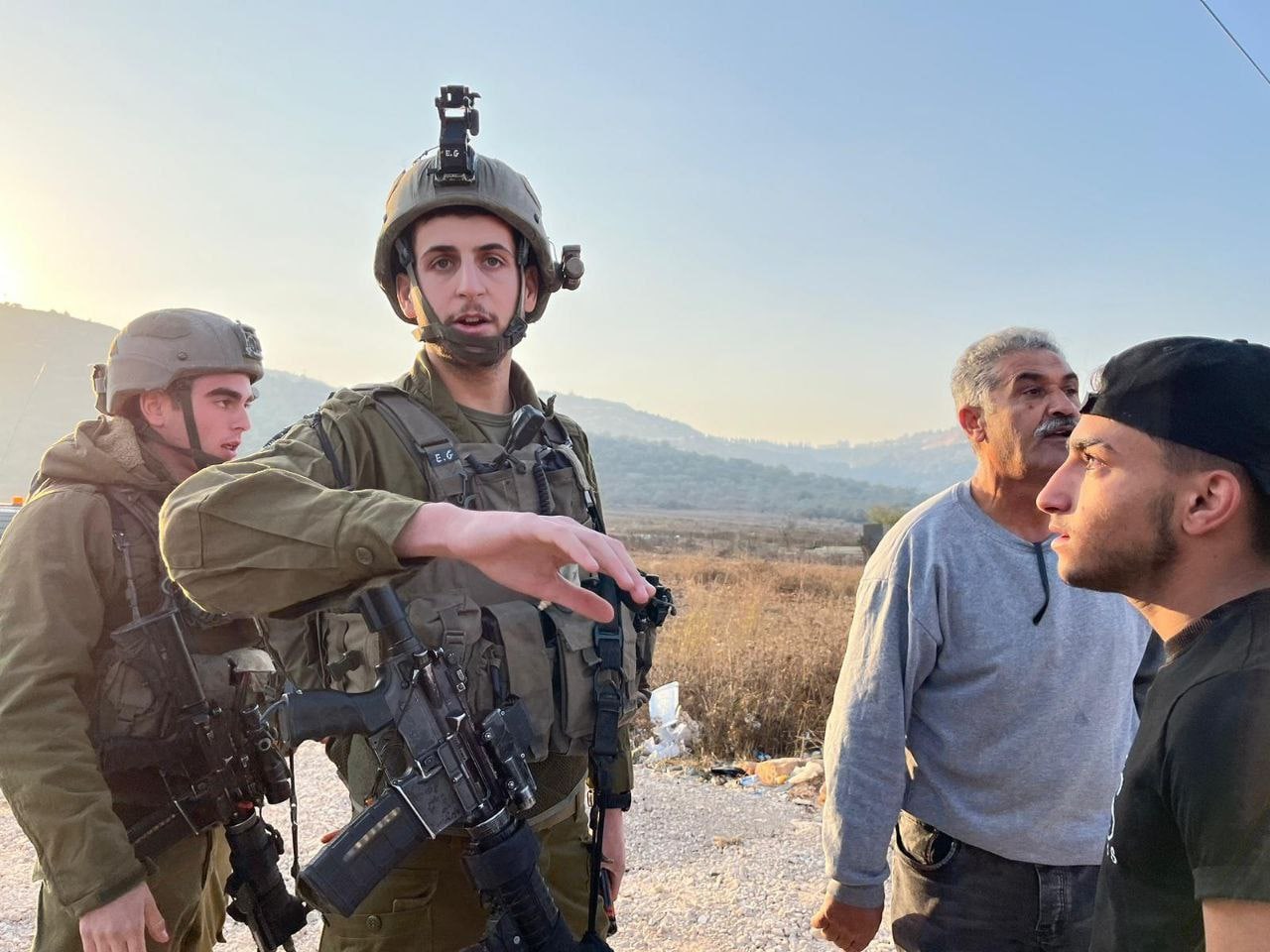 Israeli occupation forces Tuesday attacked Palestinian schoolchildren in the occupied West Bank city of Hebron by firing tear gas canisters at them while leaving their schools.
Local sources reported that the Israeli soldiers fired tear gas canisters at the students as they were leaving their schools in the southern parts of Hebron, resulting in several suffocation cases.
Some children were also filmed crying and terrified while the soldiers were firing the tear gas canisters. Residents and passersby helped the children to get away from the areas filled with the toxic gas.