We will force Israel to free Palestinian prisoners : Mishaal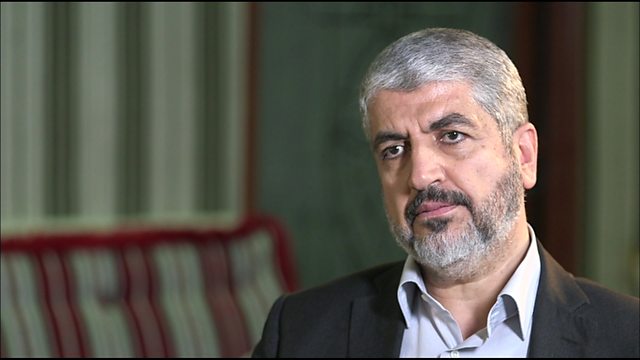 DOHA (PNIC) Khaled Mishaal, Hamas's leader abroad, said on Sunday that the issue of prisoners is a top priority for the Palestinian people.
Mishaal added in a television interview on the occasion of Palestinians Prisoner's Day, "We say that we are keen on conveying the prisoners' message to all regional and international platforms."
He pointed out that his Movement is pursuing all available means to alleviate the suffering of Palestinian prisoners and to release them.
The Hamas leader noted that Israel does not release the prisoners except through resistance, not through negotiations or bargaining, stressing that they will force Israel to release the prisoners.
He continued that the main task for Hamas and all the Palestinian factions is to guarantee the freedom of the prisoners.
Mishaal called for activating the Palestinian resistance in the Occupied West Bank to confront the occupation and its crimes. "The resistance is the way to liberate Palestinian land and prisoners", he underlined.