Worldwide "Bunyan al Marsoos Friday" observed to support Gaza against Israeli attacks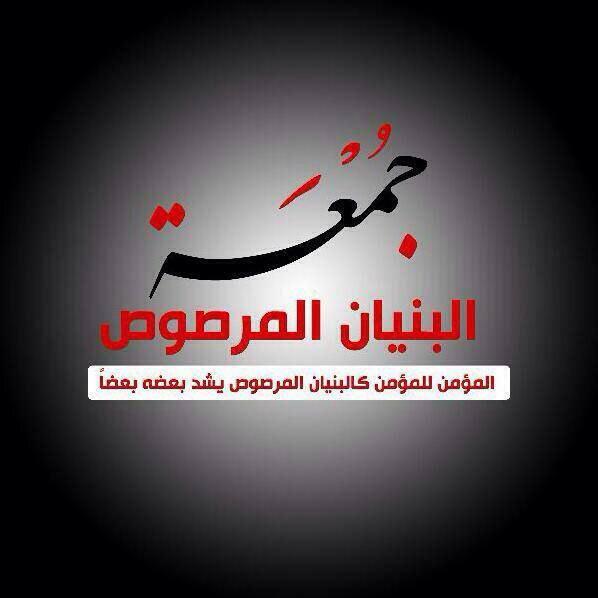 Supporters of Palestine Cause observed "Bunyan al Marsoos Friday" across the world including Pakistan to support Palestinians of Gaza against Israeli attacks.
Palestine Foundation (PLF) Pakistan organised a demonstration outside Memon Masjid Bolton Market where thousands of Muslims raised slogans against the U.S. and Israel. Similar protest was staged in other parts of Pakistan.
Allama Qazi Ahmed Noorani, Azhar Hamdani, Mehfooz Yar Khan, Sabir Karbalai and other officials of the PLF spoke to the protestors at Memon Masjid. They condemned the UN, United States, European Union and other bodies for their criminal silence against the Zionist aggressor.
They urged the Pakistani print and electronic media to play positive role by due coverage of the war on Gaza. They said that Zionists always waged a media war against Palestinians and the Western media always played negative role hence they asked Pakistani media not to rely on the distorted facts of Western media.
They said that it is a unilateral war of racist Zionists of Israel against the defenseless Palestinians of Gaza. They said first the Zionists staged a drama of abduction of 3 persons and then imposed war on Gaza. They said despite th fact that abduction was an Israeli drama but United Nations should tell the world if murders of 3 Israelis justify full-fledged war on Gaza, murders of hundreds of children and women and destruction of houses and infrastructure in Gaza?
They rejected the Israeli story on war and said that Israel should be booked for war crimes and trial should be initiated against the Zionist leaders.