Young man shot at Gaza protest pronounced dead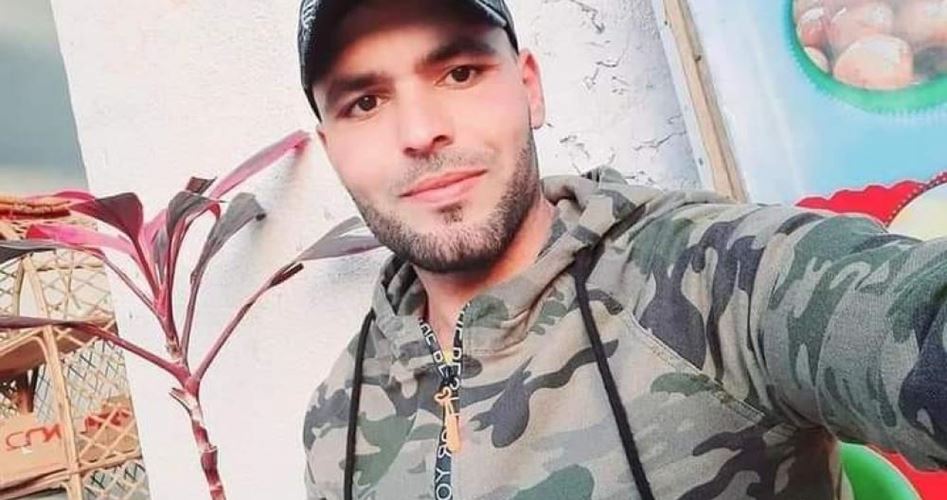 GAZA – A Palestinian young man was pronounced dead on Wednesday morning after he succumbed to a bullet injury he sustained during his participation in a protest rally that was staged a few days ago on the eastern border of Gaza City.
According to the health ministry in Gaza, the martyr is 32-year-old Osama Khaled.
Last Saturday, the Israeli occupation forces intensively fired live ammunition at young men and wounded many of them as they were rallying on the border to protest Israel's inhumane blockade on Gaza.
At least 41 young protesters, including kids, were injured by Israeli gunfire during the border events.