Al-Quds Conference held in Quetta Balochistan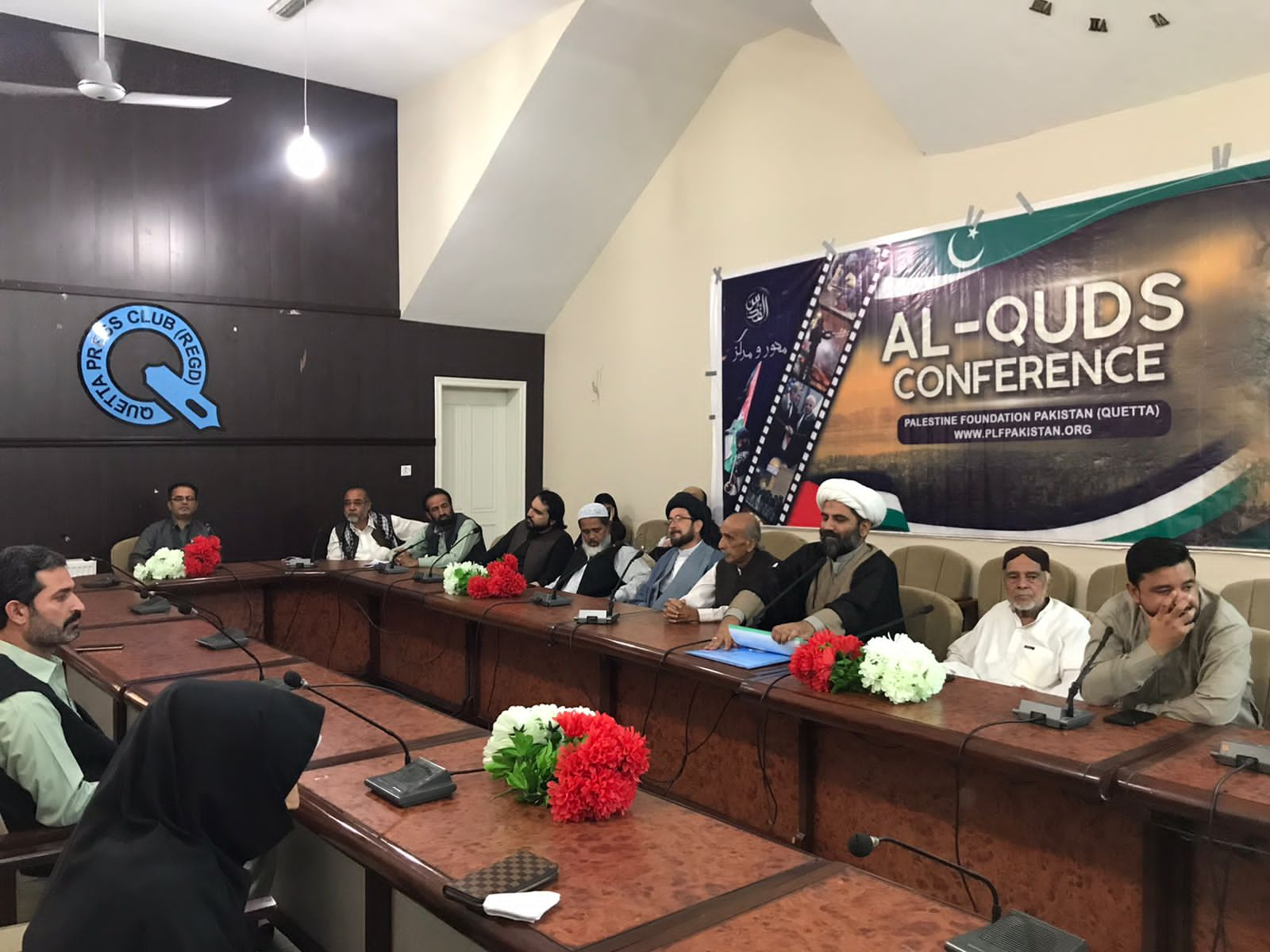 Quetta: ( Palestine News-Information Center) Al-Quds Conference was organized at Quetta Press Club under the auspices of Palestine Foundation Pakistan Quetta Chapter in which a large number of civil society and students including political and religious personalities from Balochistan participated.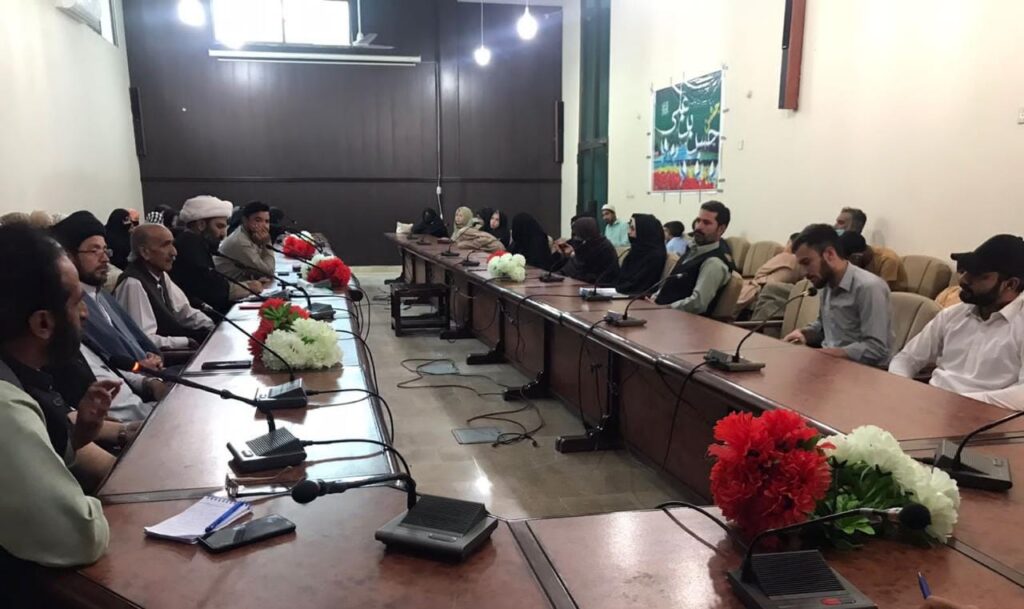 Among the participants, Allama Maqsood Ali Domki of MWM, Jamat Islami leader Molana Abdul Haq Hashmi, a well known political leader Senator Mir Mohim Khan Baloch,
BNP leader Abdul Wahid Baloch, Mubarak Ali Hazara, Haji Tahir Nazri, Jameel Ahmed Kurd, Abdul Hadi Kakar, Amanullah Shadzai and Syed Raza Khalaqi were present and addressed the conference.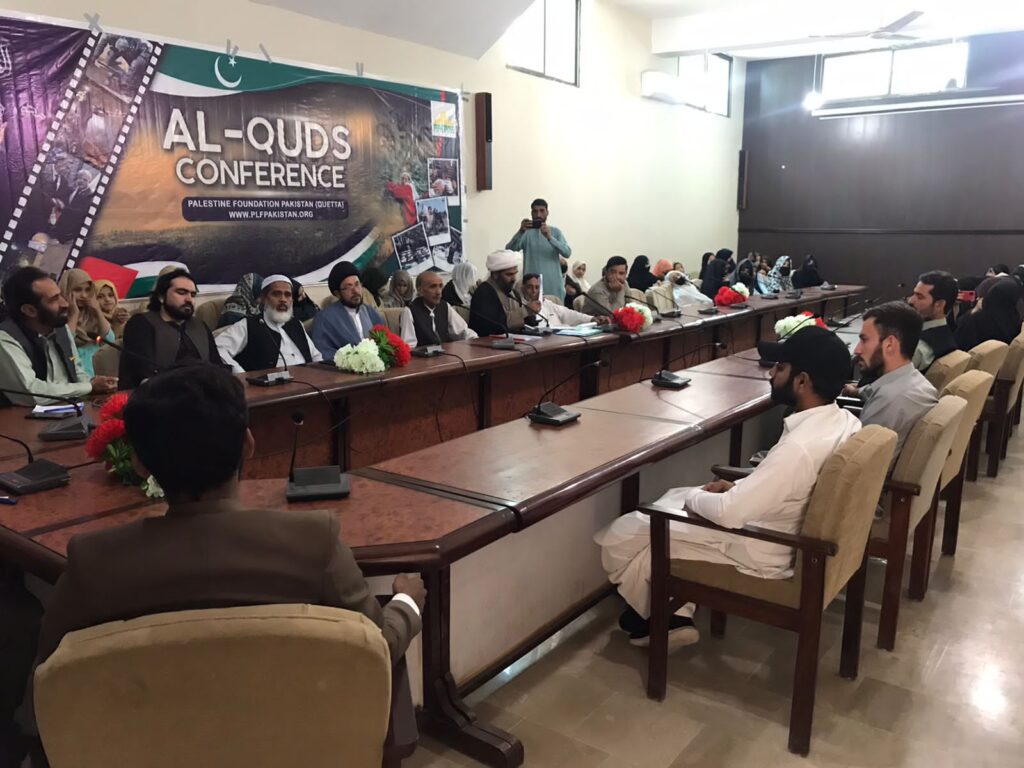 They paid highly tribute to martyrs of Quds Day Rally in Quetta and announced that to observe the last Friday as International Quds day in Balochistan.