Balochistan: Israel wants to destabilize whole region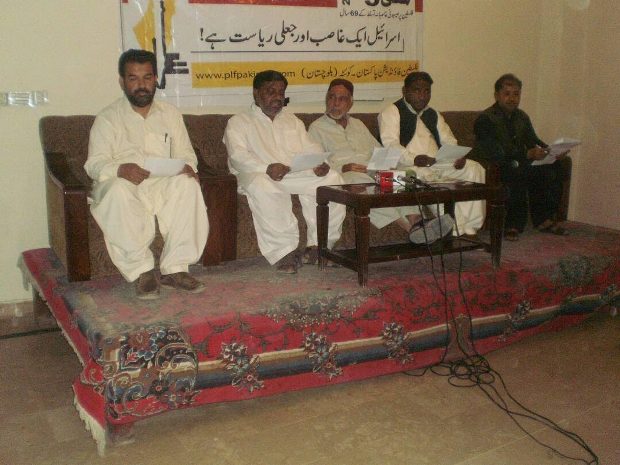 Quetta(PNIC):- Leaders of different political and religious parties marked 69th Nakba Day anniversary (Day of catastrophe) at Quetta Press club of Balochistan Provice of Pakistan. Israel is an illegitimate state and wants to disunite Muslim Ummah They
said:
Israel aims to destabilize whole region and specially Pakistan. They Added:
They also demanded the right of return to Palestine for all Palestinians those were forcly expelled from their homeland,Palestine in 1948, the time when Fake state of Israel created in Palestine.
Among the leaders Mr.Professor Amanullah Shadzai of Jamat-e-Islami, Moulana Abdul Quddos Sauli of JUP, Famous Scholar Zakir Durrani, Social worker Manzoor Rehmani and Sohail Akber were present.
PAKISTANI POLITICIANS CONDEMN ISRAEL AS FAKE AND ILLEGITIMATE STATE
KARACHI (PNIC):- Speakers at al-Quds seminar in Islamabad have condemned the Zionist regime of Israel over its crimes against humanity and some declared that Israel is nothing but an illegitimate and fake nation-state. (more…)
Hamas Leader thanks Pakistani nation over support to Palestine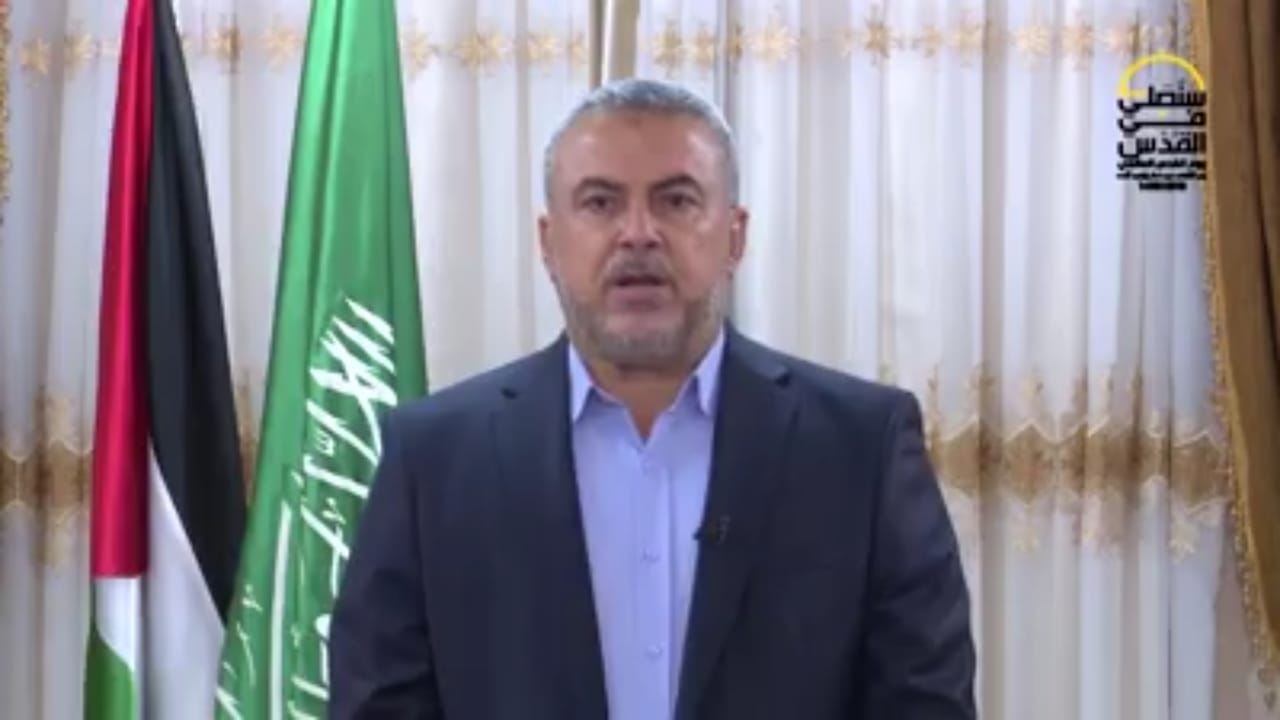 GAZA (PNIC):-Hamas deputy chief Ismail Ramzan thanked Azadi-e-Quds Tehreek and Palestine Foundation Pakistan over their support to the Palestine cause and huge participation of Pakistanis in the Intrenational Quds Day rallies across Pakistan.
PLF's Two Day Pictorial Exhibition held on Quds Day
KARACHI (PNC):-A 2-day pictorial exhibition was held on main M.A. Jinnah Road Karachi on Quds Day on Friday where thousands of people visited and expressed solidarity with Palestinians.
The Quds Day Return Exhibition was organized by Palestine Foundation Pakistan (PLF).