Dozens of injuries in Israeli crackdown on Kafr Qaddoum protest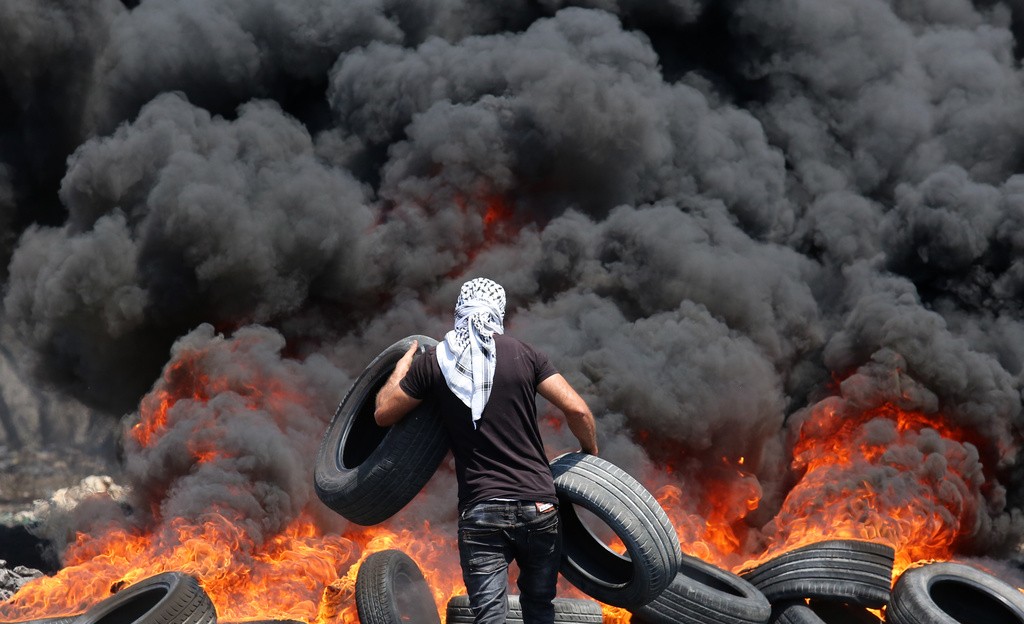 Kafr Qaddoum – Dozens of citizens got wounded when Israeli forces cracked down on Kafr Qaddoum's weekly anti-settlement protest today.
The coordinator of the popular resistance, Murad Ishtewi, said that the Israeli army raided the village as soon as the protest started and targeted the protesters with tear gas canisters and rubber-coated metal bullets, leaving dozens of injuries behind.
Dozens of villagers in Kafr Qaddoum take part in the town's weekly protest against settlement and against the closure of the main entrance to their village, which has been blocked for 17 years so far.