Martyrdom of Palestinian Liberation Leader Sameer Qantar in Israeli attack is irreversible loss for the whole Muslim Ummah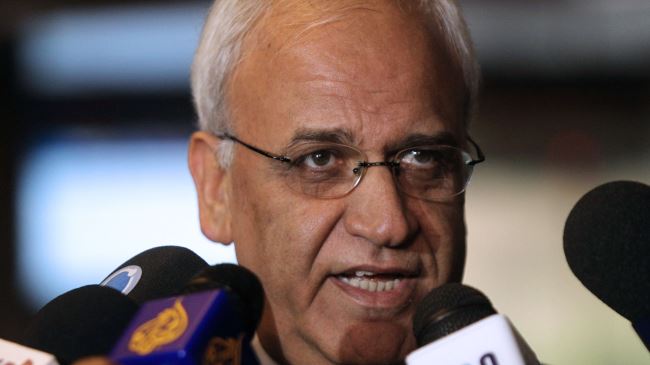 (PNIC) –  Sameer Qantar was a great leader, his whole life was spent struggling for Palestine and Al-Quds' independence and we salute him for that.
Muzaffar Hashmi, Allama Qazi Ahmed Noorani, Molana Baqar Zaidi, Mehfooz Yar Khan Advocate, Syed Azhar Ali Hamdani, Sabir Abu Maryam and others expressed condolences.
Karachi: Central leaders of Palestine Foundation Pakistan including former member of National Assembly and leader of Jamat e Islami Muzaffar Ahmed Hashmi, central leader of Jamiat e Ulema e Pakistan Allama Qazi Ahmed Noorani Siddiqui, central leader of MWM Pakistan Molana Baqar Zaidi, MQM's leader Mehfooz Yar Khan Advocate, PML-N's leader Syed Azhar Ali hamdani and central secretary general of Palestine Foundation Pakistan Sabir Abu Maryam strongly condemned Israel's aerial attacks on Syria's capital Damascus on Sunday and regard it as a war crime. They declared the martyrdom of active Palestinian leader Sameer al Qantar dur to Israeli attacks as a great loss for Muslim Ummah. They said "Israel is an oppressive and a terrorist state that has always done injustices with oppressed people and kill them. Israel had targeted other Palestinian liberation leaders earlier as well".
Central leaders of Palestine Foundation Pakistan said "Sameer Qantar was a brave and courageous person who started practically working for Palestine's independence and for ending Israel's occupation of Bait ul Muqaddas since a very young age and had been detained by Israel for 30 years for the same reason where he was badly tortured. Martyred leader always used to be active for Palestine's independence and Palestinians' rights. He was targeted in aerial bombing last night at his residence".
Shaheed Sameer Qantar was released in 2008 by Hizbollah's efforts after being detained for 30 years in Israeli jails and soon after his release he announced to continue his struggle.