Palestinian young woman sentenced to administrative detention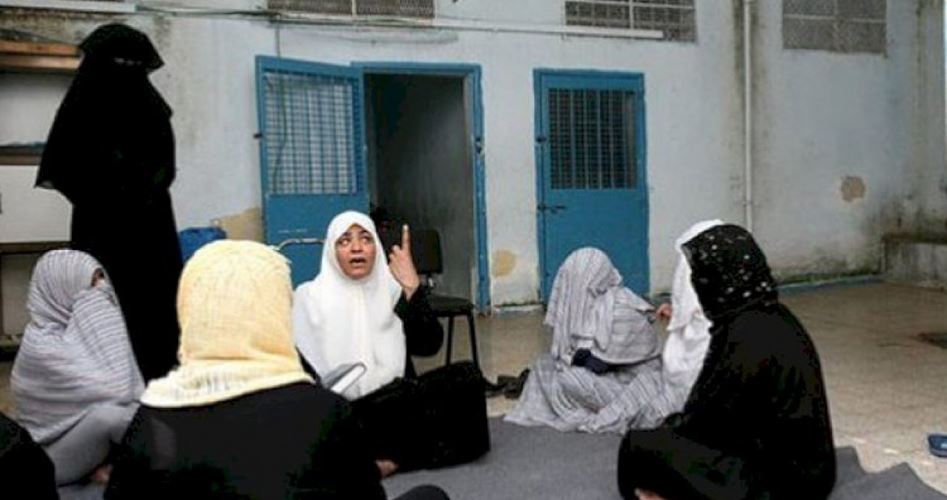 An Israeli military court ordered the administrative detention of the young woman Samah Hijawi without any indictment or trial.
Family and human rights sources reported the news on Thursday evening, adding that Hijawi was arrested on 17/5 after being summoned for investigation by Israeli intelligence.
They added that she was summoned for investigation only one week after the Palestinian Authority's preventive security apparatus had summoned her for interrogation about alleged contacts with Hamas officials in Gaza, a thing that she categorically denied.
She was also questioned about publications on social media.