PLF – (P) announces to set up Hunger Strike camp on May 10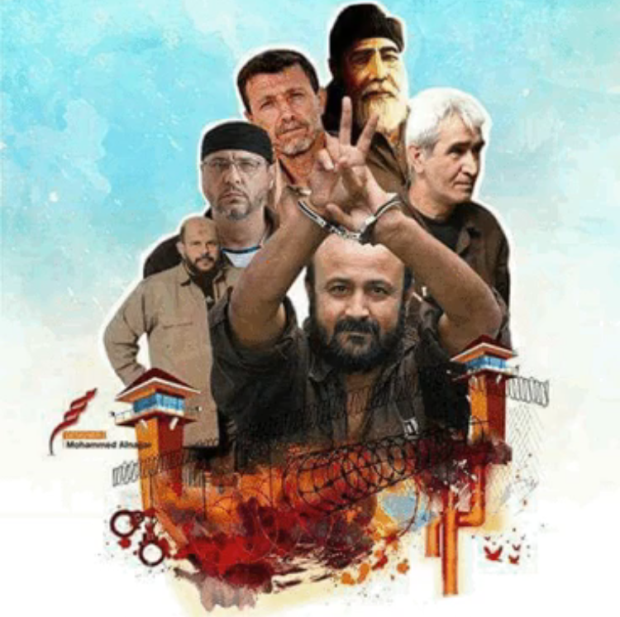 KARACHI (PNIC):- Palestine Foundation Pakistan (PLF-P) announces to set up Hunger Strike cam on May,10 Wednesday in front of Karachi Press Club at 4pm to 6pm.
PLF-P Secretary general Sabir Abo Maryam stated that Palestine Foundation Pakistan decided to support Palestinian prisoners hunger strike and will set up Hunger Strike camp at Karachi Press Club on May,10 Wednesday at 4pm to 6pm.
Secretary General briefed the purpose of hunger strike camp is solidarity with the 1600 Palestinian hunger striker prisoners in Israeli jails. Political and religious leadership including human rights activist, NGOs & civil society representatives will join the hunger strike camp of Palestine Foundation Pakistan on Wednesday may,10.
PAKISTANI POLITICIANS CONDEMN ISRAEL AS FAKE AND ILLEGITIMATE STATE
KARACHI (PNIC):- Speakers at al-Quds seminar in Islamabad have condemned the Zionist regime of Israel over its crimes against humanity and some declared that Israel is nothing but an illegitimate and fake nation-state. (more…)
Hamas Leader thanks Pakistani nation over support to Palestine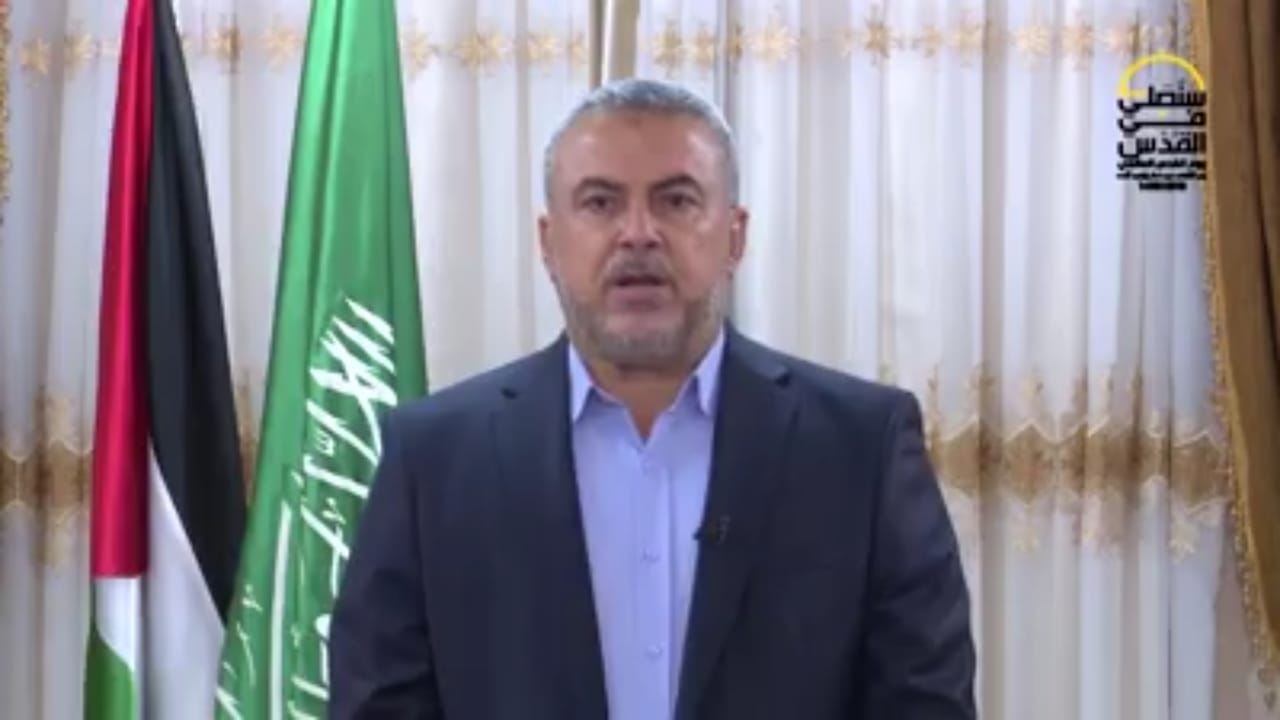 GAZA (PNIC):-Hamas deputy chief Ismail Ramzan thanked Azadi-e-Quds Tehreek and Palestine Foundation Pakistan over their support to the Palestine cause and huge participation of Pakistanis in the Intrenational Quds Day rallies across Pakistan.
PLF's Two Day Pictorial Exhibition held on Quds Day
KARACHI (PNC):-A 2-day pictorial exhibition was held on main M.A. Jinnah Road Karachi on Quds Day on Friday where thousands of people visited and expressed solidarity with Palestinians.
The Quds Day Return Exhibition was organized by Palestine Foundation Pakistan (PLF).