2 Israelis killed in shooting operation on Dizengoff Street in Tel Aviv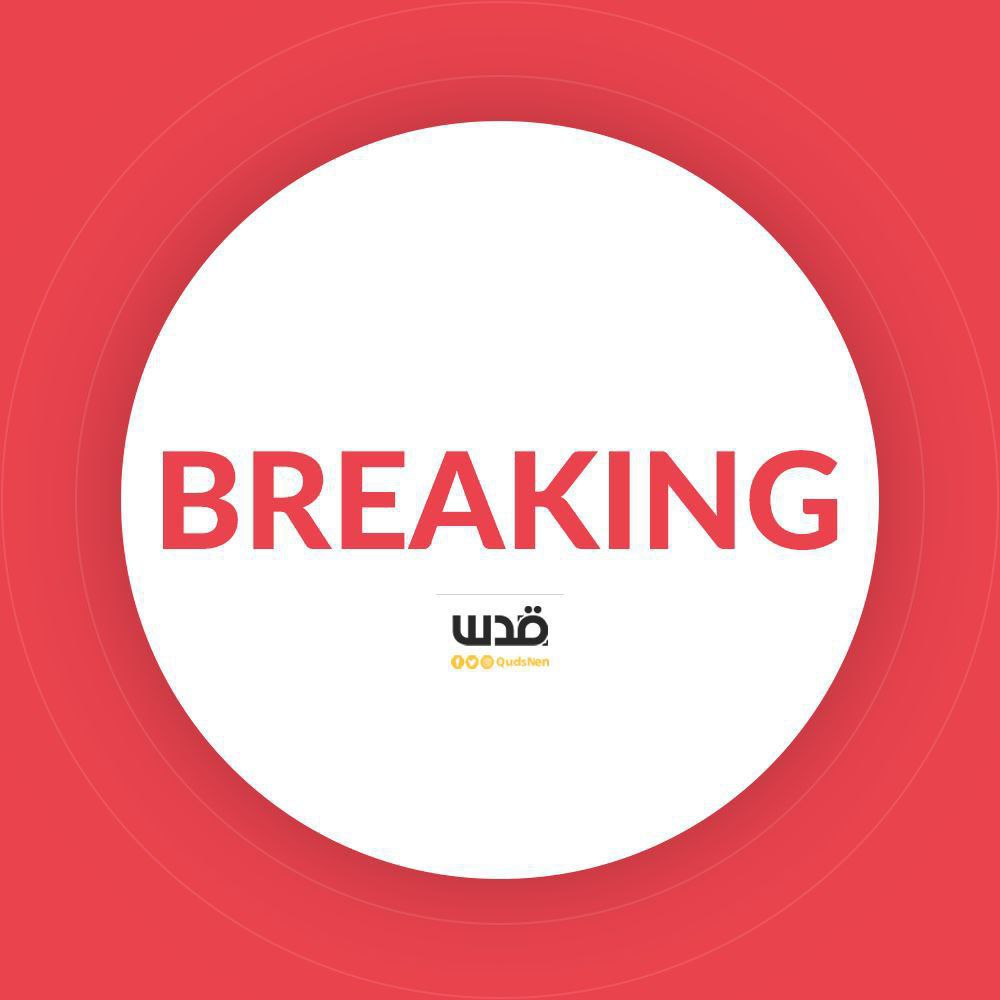 Occupied Palestine  – At least two Israelis were killed and eight others were wounded during a shooting operation in the center of Tel Aviv on Thursday night.
Israeli sources reported that the shooting operation took place in multiple locations on Dizengoff Street, noting that the gunman managed to retreat from the area.
Four of the wounded are reported to be in critical condition, the sources added.
They indicated that the Israeli occupation forces are searching the area of the operation, as they asked the Israelis to get off the streets and stay indoors until the gunman is found.
In the same context, the sources went on to say that the Israeli Prime Minister Neftali Bennet is now at the Kirya Military headquarters in Tel Aviv, receiving regular updates about the shooting operation.
In the aftermath of the operation, the Israeli Transportation Ministry said that all public transportations in the center of Tel Aviv stopped at the request of the police forces.