Barghouthi: Our people's resistance is on the rise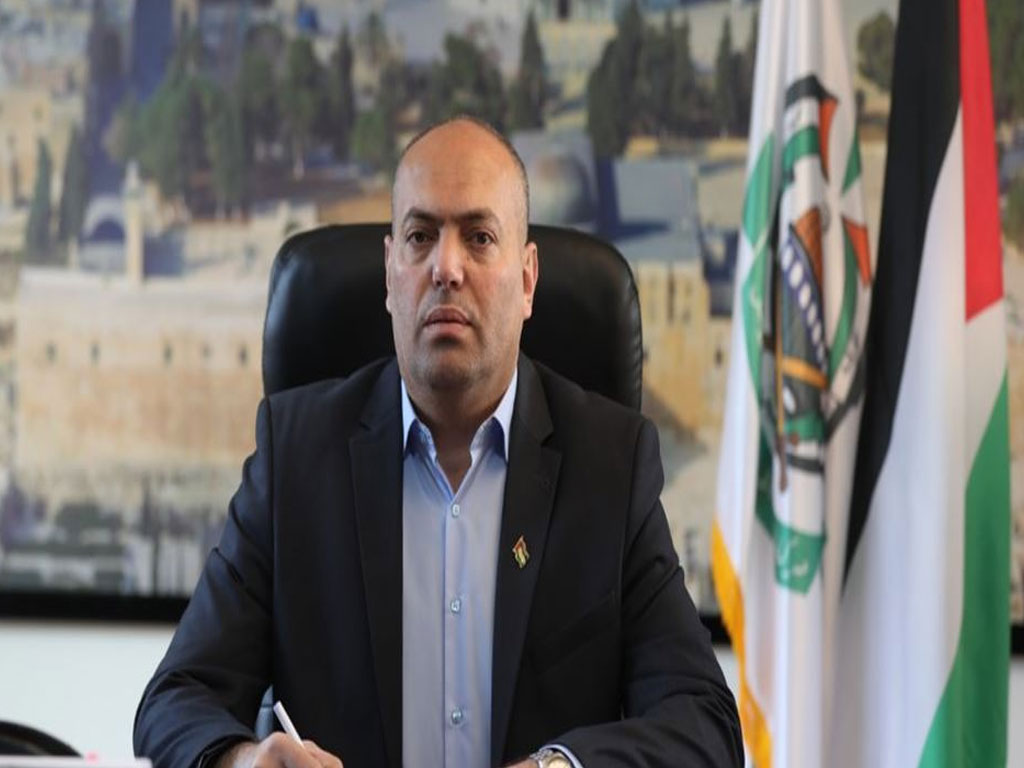 RAMALLAH – Senior Hamas official Jasser al-Barghouthi said that today's shooting incidents in the West Bank town of Silwad vindicated further that the Palestinian people's resistance is on the rise until the departure of the Israeli occupation from their land.
In press remarks on Monday, Barghouthi described the resistance operations in the West Bank as the Palestinian people's option for restoring their freedom and dignity.
He warned that "if the occupation state persisted in committing crimes against the Palestinian people, the number of the bullets directed at the heads of its soldiers and settlers would increase."
"The occupation state is delusional if it thinks that our people will raise the white flag," he said.
The Hamas official also said that the shouts of joy that were heard in Silwad following the shooting operation reflected that "the resistance option is deeply rooted in the hearts of the Palestinian people."
Palestinian resistance fighters opened fire at an Israeli military post near Silwad town in the northeast of Ramallah at an early morning hour today. Armed clashes also broke out in the town after Israeli forces raided homes.
In recent months, the Palestinian resistance escalated its shooting operations against Israeli targets across the occupied West Bank in retaliation for daily Israeli crimes.