'Israel' deports pro-Palestine Italian activist arrested in West Bank military raid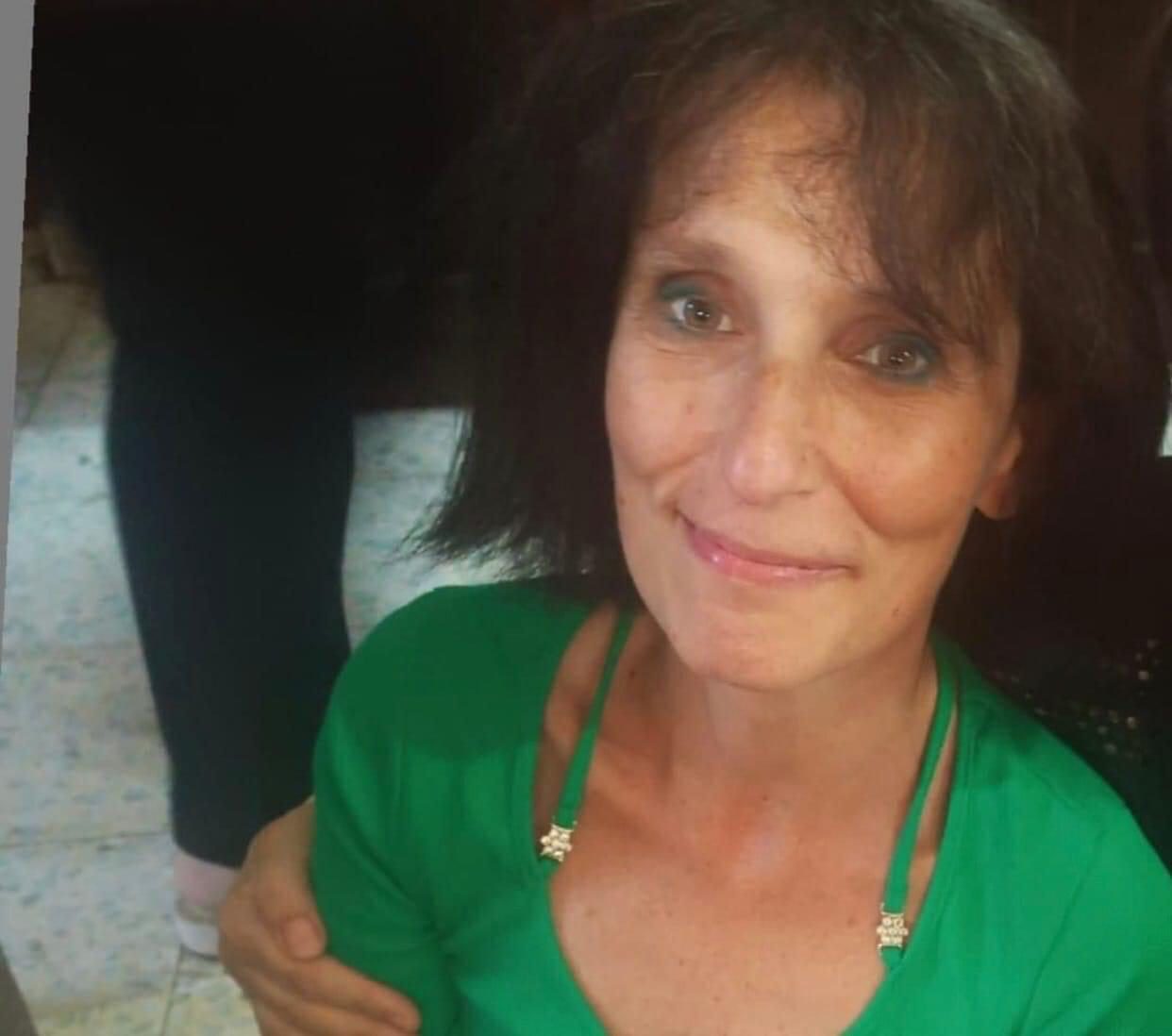 Israeli occupation authorities deported a pro-Palestine Italian activist to Italy after Israeli forces arrested her during a military raid in the West Bank on Monday.
Claiming she has links to a Palestinian resistance group, Israeli occupation authorities said Tuesday they deported Italian activist Stefania Costantini to Italy on Monday, Israeli newspaper Haaretz reported.
On Monday morning, Israeli occupation forces arrested Costantini during a military raid into the Dheisheh refugee camp in the southern West Bank city of Bethlehem where they shot and killed a 14-year-old Palestinian boy.
Local sources said the Israeli soldiers broke into and searched the house of Palestinian journalist Nidal Abu Aker, beat his son, who recently underwent surgery, and interrogated his wife.
The soldiers also broke into the home of Abu Aker's elderly mother where they found the Italian activist, who is in her 50s and arrested her.
Footage shared on social media shows an Israeli occupation soldier picking up Costantini and flipping her over his shoulders as she shrieks.
Israel's Shin Bet said Costantini arrived on a tourist visa in May and claimed she was involved in the Popular Front for the Liberation of Palestine (PFLP) group.
"Costantini was summoned in September 2022 for interrogation by the Shin Bet, but she did not report (to the authorities) and even continued her activities for the terrorist organization," the agency said in a statement.
Costantini said she was beaten by Israeli soldiers during her arrest. "I tried to resist and they beat me a lot, they kicked me on the ground," she told AFP from the Italian city of Pisa, to which Costantini belongs.
"They were shouting that I was a terrorist," added Costantini, describing herself as a pro-Palestinian activist.
"When I was in the jeep, they kept kicking my legs with their boots," she said.
Mother of Nidal Abu Aker, 76, said she had hosted Costantini over the past five months.
"She didn't want to go with them but they hit her and carried her on the shoulders of one soldier," she said in her home.
Costantini "loved to show her solidarity with Palestinian people," said Abu Aker, describing the Italian visiting families of Palestinians killed and participating in protests.
The COBAS leftist labor union in Pisa expressed "consternation" at the news of her arrest and deportation. The union said it was concerned for Costantini's "health and safety."
The group described Costantini as a specialist working with students with disabilities who has long sought to defend "those whose rights are denied." Several months ago, the group said, Costantini left her life in Italy and moved to a Palestinian refugee camp.
On Monday, the day of Costantini's deportation, Israeli Foreign Minister Eli Cohen wrote on Twitter that he held a phone conversation with his Italian counterpart. The readout of the call focused on the countries' joint efforts to "fight terrorism" and boost their "political cooperation." It made no mention of Costantini's case, however.