'Israel' extends administrative detention of female Palestinian journalist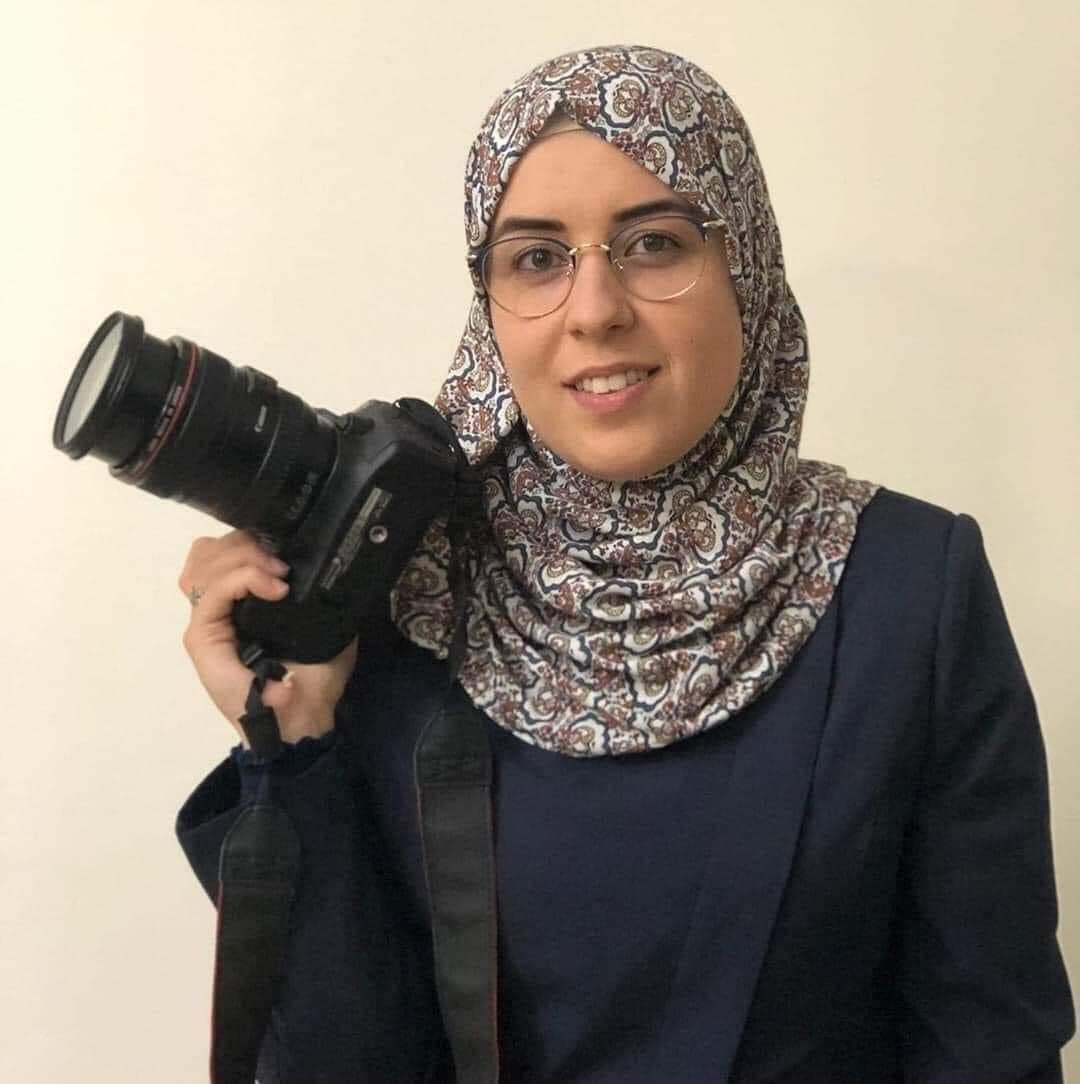 Israeli occupation extended on Monday the administrative detention of female Palestinian journalist, Bushra Al-Taweel, for the third time in a row, for a period of three months.
The Palestinian Prisoner's Society confirmed that the Israeli occupation authorities have extended the administrative detention of the 29-year-old Bushra Al-Taweel, from the city of Ramallah in the occupied West Bank, for a period of three months.
Al-Taweel was arrested on March 21 at the Zatara military checkpoint, south of Nablus city; she has been arrested on several occasions and spent about three years and a half behind Israeli prisons bars.
Bushra is the daughter of the Hamas leader, Jamal Al-Taweel, who has also been held by 'Israel' in administrative detention since June 2021 and had previously spent more than 17 years in Israeli prisons, most of which were under administrative detention; without a charge or trial.
According to the Palestinian Journalists Union, Israeli forces and settlers committed 479 violations against Palestinian journalists in the first half of 2022.
These include the killing in early June of 31-year-old Ghufran Warasneh in Al-Aroub refugee camp near Hebron, on her first day of work at a local radio, and the killing in May of Al Jazeera veteran reporter Shireen Abu Akleh while covering an Israeli raid in the Jenin refugee camp.
According to the union, Israeli violations include 35 Palestinian journalists with bullet-related injuries, 18 cases of arrest, 24 confiscations of material, 80 cases of beating and 175 cases of journalists not allowed to perform their work.
Currently, 16 Palestinian journalists are held in Israeli prisons over practicing the right of freedom of expression and documenting the Israeli occupation crimes against the Palestinians.