'Israel' extends arrest of Palestinian journalist for fifth time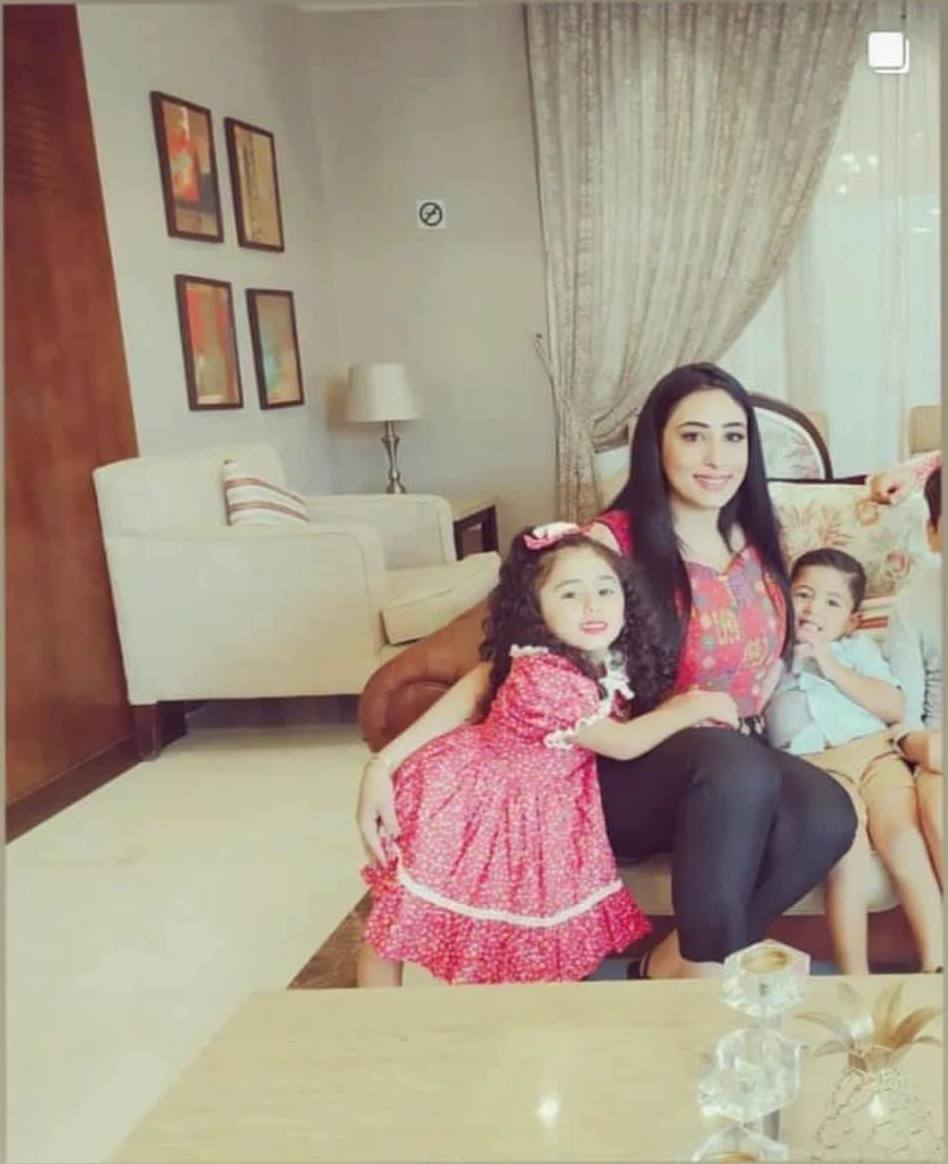 'Israel' extended on Monday the detention of Palestinian journalist from occupied Jerusalem, Lama Ghosheh, on charges of "incitement" through social media, for the fifth time.
Following two hearings on Monday, an Israeli court decided to keep Ghosheh in custody until next Sunday upon a request of the Israeli Public Prosecution to complete the investigation.
Ghosheh was brought handcuffed to the court's hearing yesterday and complained about the harsh conditions of her detention in solitary confinement at the Israeli Hasharon Prison, the Palestinian Prisoner's Society (PPS) said.
The journalist reportedly cried and demanded for her release to reunite with her two children.
"I want my children," Abu Ghosheh said while crying during her trial session.
It is the fifth time Ghosheh's detention was extended since her arrest on September 4, 2022.
Ghosheh is a mother of two children, Karmel, 5, and Qais, 3. She is a journalist and currently working as a researcher at the Palestinian Museum in Birzeit, north of Ramallah, and doing a master's degree in Israeli studies.
Ghosheh's husband, Yassin Sobeih, told local media that Lama is facing significant incitement charges through Facebook posts, which she denies.
Sobeih, a former detainee in Israeli prisons, said that Israeli occupation had scared his children during an arrest raid on the family home in Sheikh Jarrah in occupied Jerusalem and vandalised most of its contents. Ghosheh's laptop and smartphone were also confiscated during the arrest.
Ghosheh's lawyer, Nasser Odeh, said the Israeli prosecution had informed him of its intention to present charges of "incitement" against Ghosheh for publishing the pictures of Palestinian fighters on her social media accounts.
"It seems that Lama will be facing a trial over a concrete accusation rather than an administrative detention without charges," Sobeih told The New Arab.
"Despite this, the "incitement" charge is being used by the occupation authorities, just like the administrative detention, as an excuse to arrest anybody for their speech, especially journalists," he said.
"Lama had already been called for interrogation over her journalistic work once," he added. "There has always been a tension at home for the risks she takes doing her job."
According to the Palestinian Journalists Union, Israeli forces and settlers committed 479 violations against Palestinian journalists in the first half of 2022.
These include the killing in early June of 31-year-old Ghufran Warasneh in Al-Aroub refugee camp near Hebron, on her first day of work at a local radio, and the killing in May of Al Jazeera veteran reporter Shireen Abu Akleh while covering an Israeli raid in the Jenin refugee camp.
According to the union, Israeli violations include 35 Palestinian journalists with bullet-related injuries, 18 cases of arrest, 24 confiscations of material, 80 cases of beating and 175 cases of journalists not allowed to perform their work.
Currently, 16 Palestinian journalists, including Lama Ghosheh, are held in Israeli prisons.