Palestinian alumni of Harvard Kennedy School call for resignation of school dean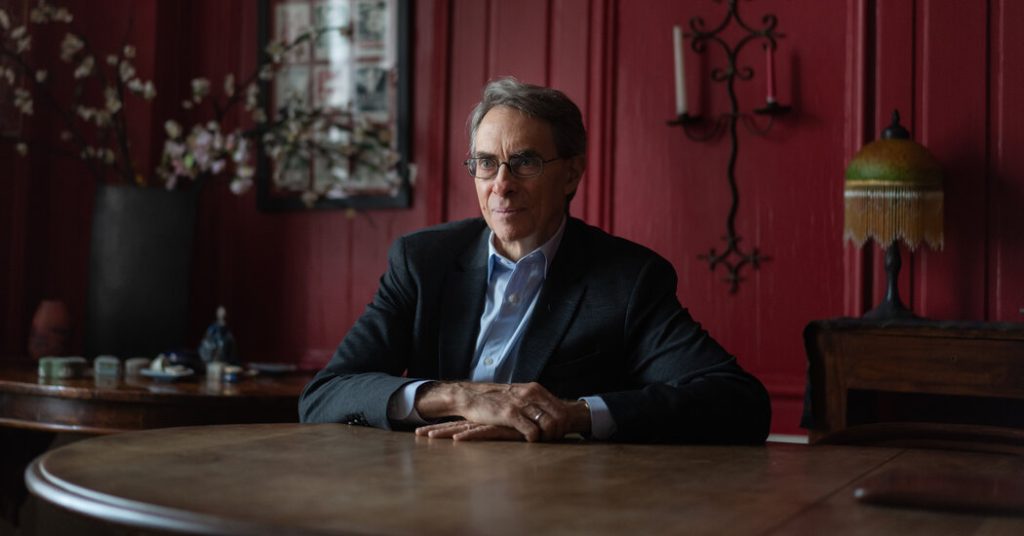 Harvard Kennedy School (HKS) Palestinian Alumni Collective have called for the resignation of the leading school dean, Douglas Elmendorf, over his recent decision to block a position for the former head of Human Rights Watch (HRW) Kenneth Roth over his group's criticism of Israel's oppression of the Palestinians.
According to an article published on Thursday by US magazine The Nation, Kenneth Roth – who retired as executive director of HRW in April after three decades running the organization – had been offered to become a senior fellow at Harvard by the university's Carr Center for Human Rights Policy.
However, HKS dean Douglas Elmendorf reportedly vetoed the appointment over Roth's criticism of 'Israel' during his work at HRW and in social media posts.
Elmendorf reportedly told Kathryn Sikkink, a professor of human rights policy at the Harvard Kennedy School, in July that the appointment was being withdrawn due to HRW's "anti-Israel bias" and Roth's social media posts.
The decision came two weeks after Roth was interviewed by Elmendorf over the position, during which he was asked if he had any "enemies".
The HKS Palestinian Alumni Collective slammed the decision, saying it "is profoundly wrong and demonstrates his hostility to academic freedom and honest human rights discourse."
Dean Elmendorf has abrogated his responsibility to the HKS community and the principles underpinning free thought in a free society," the collective said in a statement issued on Tuesday.
The body representing Palestinian alumni of HKS also called for HKS Dean Douglas Elmendorf's resignation and the appointing of a new dean who "is truly committed to academic freedom."
The HKS Palestinian alumni noted that their "collective experiences with institutionalized anti-Palestinian discrimination at HKS have included the administration's support for Israeli state-sponsored violence and apartheid," adding they are "deeply dismayed that this support continues."
It is "egregious" that Dean Elmendorf's decision to withdraw Roth's fellowship appointment to the Carr Center for Human Rights was due to Roth's criticism of Israel's mistreatment of Palestinians, they said.
The Palestinian alumni said the dean "has chosen to host Israeli officials who bear responsibility for war crimes perpetrated against Palestinians, including the crime of apartheid, a crime against humanity," as Human Rights Watch, Amnesty International and Palestinian and Israeli human rights organizations have all issued reports documenting the realities of Israeli apartheid.