SA won't normalize ties with 'Israel' until Palestinians granted statehood, says official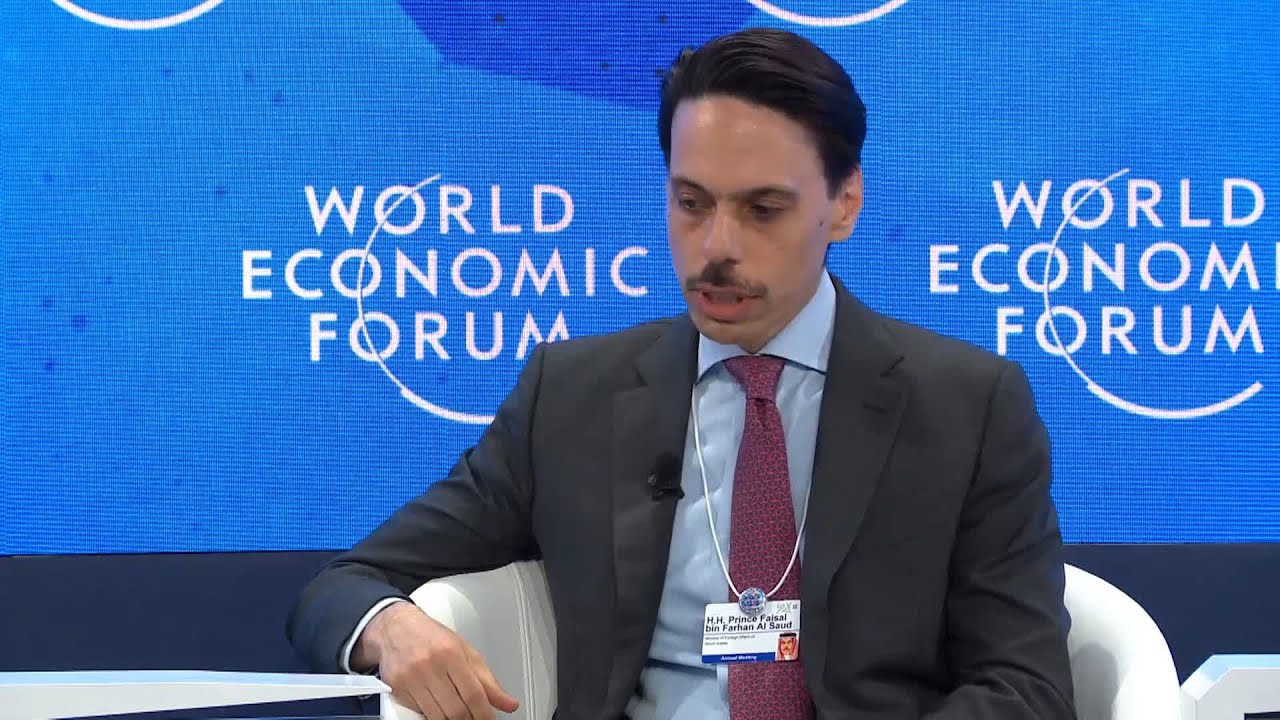 Saudi Arabia's Foreign Minister Faisal bin Farhan Al-Saud affirmed on Thursday that the kingdom will not normalize ties with 'Israel' until Palestinians are granted statehood.
Speaking to Bloomberg on the sidelines of the World Economic Forum in Davos, Switzerland, the minister said, "We have said consistently that we believe normalization with Israel is something that is very much in the interest of the region."
Prince Faisal bin Farhan added, "However, true normalization and true stability will only come through giving the Palestinians hope. Through giving the Palestinians dignity, and that requires giving the Palestinians a state, and that's the priority."
A short video of the comments, in which the minister speaks English, was also shared on the Saudi foreign ministry's official Twitter account.
Neighbors of the kingdom including the United Arab Emirates and Bahrain normalized relationships with 'Israel' in 2020 under a US-brokered agreement, known as the so-called Abraham Accords.
'Israel' and Saudi Arabia do not have official diplomatic relations, but Crown Prince Mohammed bin Salman met secretly with Israeli Prime Minister Benjamin Netanyahu in the kingdom in 2020, according to several Israeli media reports at the time. 'Israel' has since been looking to expand on that breakthrough with other Arab countries.
In December, Netanyahu took to Saudi Arabian state television to claim that normalization was key to peace between 'Israel' and Palestine.
"I think we can have a new peace initiative that will form a quantum leap for the achievement for the resolution of both the Arab-Israeli conflict and, ultimately, the Palestinian-Israeli conflict," Netanyahu told Al Arabiya at the time.
"And of course, I'm referring to what could be a truly remarkable historic peace with Saudi Arabia."
Netanyahu reportedly discussed ways to improve relations with Saudi Arabia with US National Security Advisor Jake Sullivan earlier on Thursday.