Serving life term in prison, Palestinian detainee Sofan diagnosed with cancer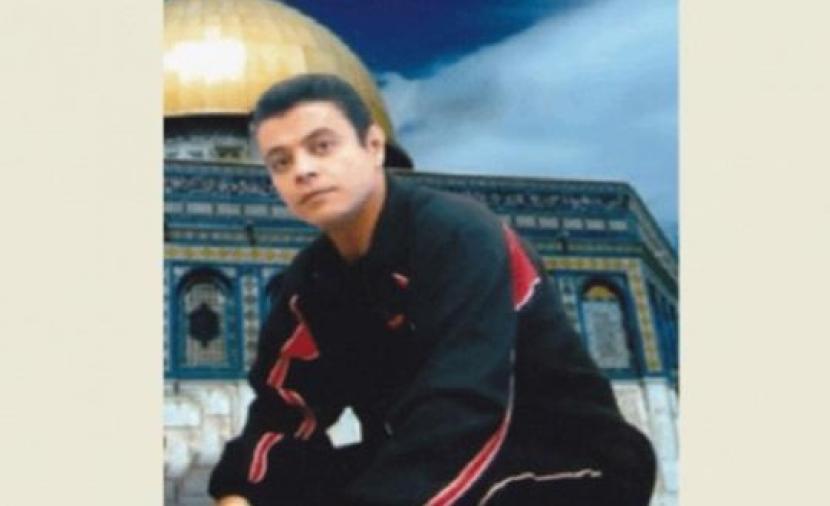 Occupied Palestine  – The health condition of 47-year-old Palestinian detainee in Israeli jails Musa Sofan has recently deteriorated, the Palestinian Prisoners Society (PPS) said on Thursday.
The society added that the detainee Sofan was moved from prison to Israel's Barzilai Medical Center in Ashkelon, where medical tests showed that he is diagnosed with lung cancer.
It indicated that sick detainee Sofan has been experiencing inhumane detention conditions since he was detained in 2003, including the deliberate medical negligence crime and the solitary confinement which both have aggravated his health condition.
Serving a life term in Israeli prisons, the cancer-hit detainee Sofan suffers from several health problems as well, the society pointed out.
It went on to add that despite the numerous appeals introduced by the detainee Sofan to provide medications and examinations to him, he has received no answers.
The society noted that there is a very noticeable increase in the number of Palestinian detainees suffering from cancer particularly during the current and past years.
The detainee Sofan, who is a resident of the city of Talkarem in the occupied West Bank, is among two other brothers named Adnan and Mohammed who have been sentenced for 29 and 18 consecutive years in Israeli jails.
It's worth noting that more than 600 sick Palestinian detainees are currently held in Israeli occupation jails. Of them, at least 18 detainees suffer from cancer of various types.