'Support to Oppressed Palestinians of Gaza March' held in NED University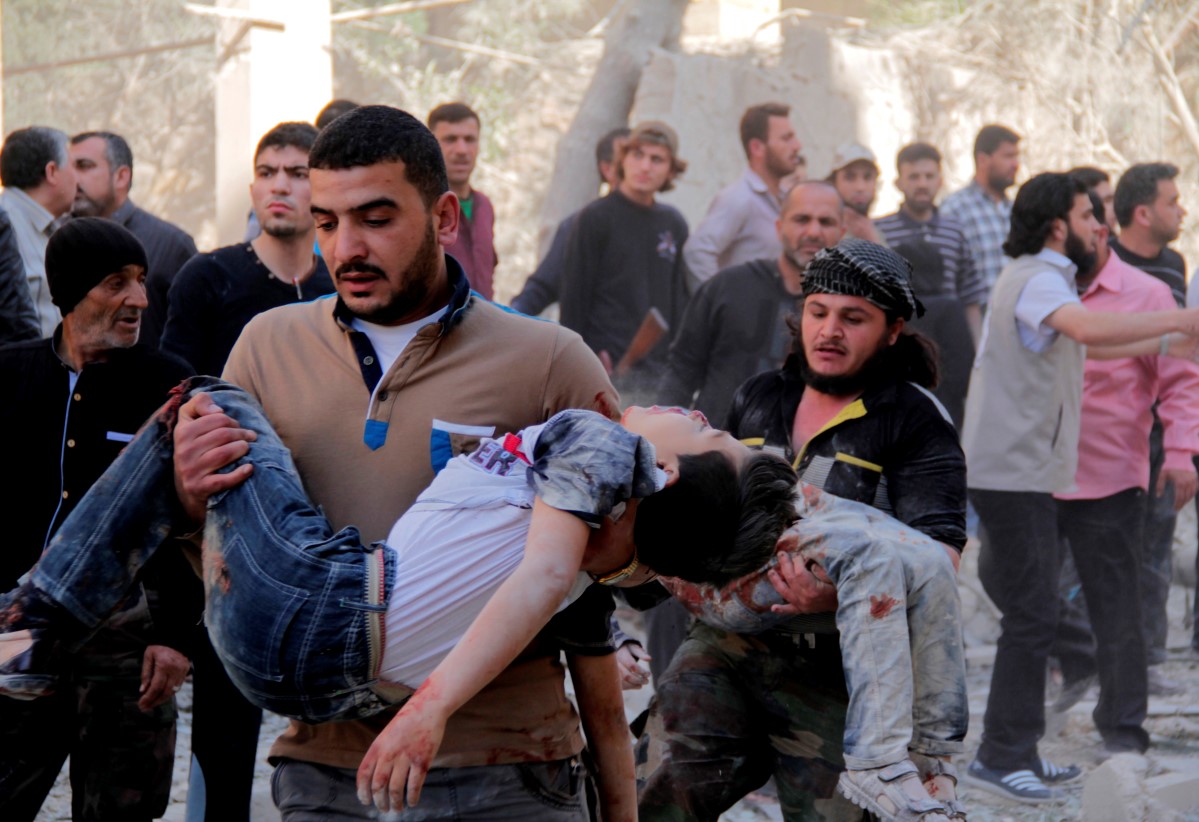 The students of NED Engineering University staged a march to express support and solidarity with oppressed Palestinians of Gaza.
Carrying banners and placards, the male and female students, began March from Admin Block and
culminated at the main entrance. Apart from students, advisor for students' affairs of the NED University and officials of Palestine Foundation namely Allama Sadiq Raza Taqvi, Allama Qazi Ahmed Noorani and Sabir Karbalai also joined the march.
They were raising slogans in support of Palestinians, Gaza and liberation of al-Quds. They also condemned the Zionist Israeli war on defenseless people of Gaza. They condemned the U.S., UN and EU for their criminal silence and inaction against the aggression on Gaza.
Students also denounced the Arab rulers for not voicing protest at the international forums against the Palestinians genocide in Gaza by the racist Jewish terrorists of Zionist regime.
Wearing black armbands, they mourned the killings of innocent Palestinians. They lamented that Islamic world was playing the role of silent spectator. They urged the Muslim governments to play their role and punish the Zionist aggressor for the unjustifiable war on Gaza.