Extremist Israeli settlers brutally attack, injure Palestinian drivers near Jerusalem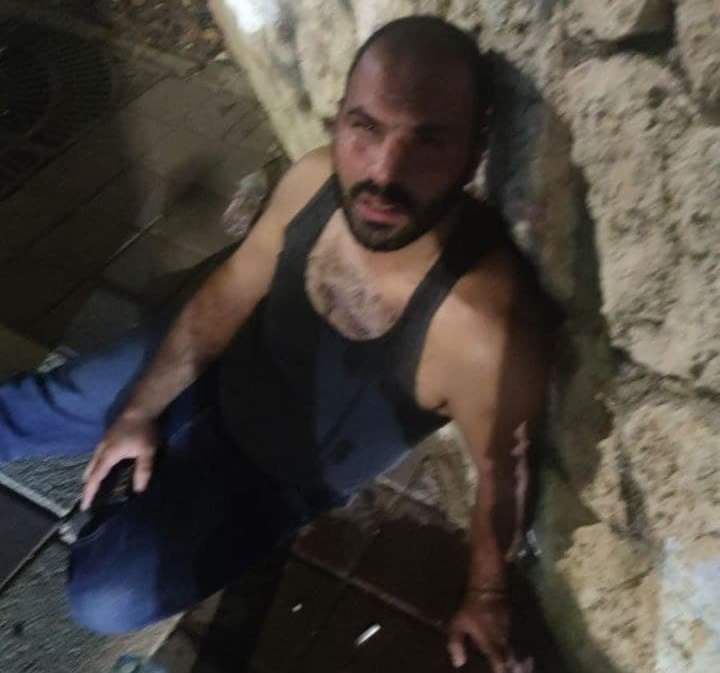 Occupied Jerusalem – Extremist Israeli settlers on Thursday night brutally attacked Palestinian drivers near the occupied city of Jerusalem, causing harm to buses and injured them.
Local sources said three extremist Israeli settlers on Thursday night were seen throwing glass bottles at buses in Givat Ze'ev, an illegal Israeli settlement in the occupied West Bank and close to Jerusalem, breaking the buses' windows and spraying the drivers with pepper spray.
The settlers were heard crying, "Zakaria's dead, Zakaria's dead," while attacking the Palestinian drivers, as they were likely referring to Palestinian prisoner in Israeli jails, Zakaria Zubaidi, who is one of the Gilbou's six breakers, who managed to free themselves from Gilbou prison, a high-security Israeli prison, through a secret tunnel they had reportedly dug beneath the prison.
Israeli Ynet reported that the three settlers were arrested and that upon their arrest, they tried to attack Israeli policemen as well.
The settlers caused harm to the buses and injured the drivers, who required medical treatment after the settlers' attack.
Israeli Ynet also reported that a witness told the Israeli police that the driver of bus 132, one of the vehicles that was attacked, didn't speak or do anything to the settlers before they acted against him.