Malaysia at UNGA: 'Israel' must stop being "apartheid entity"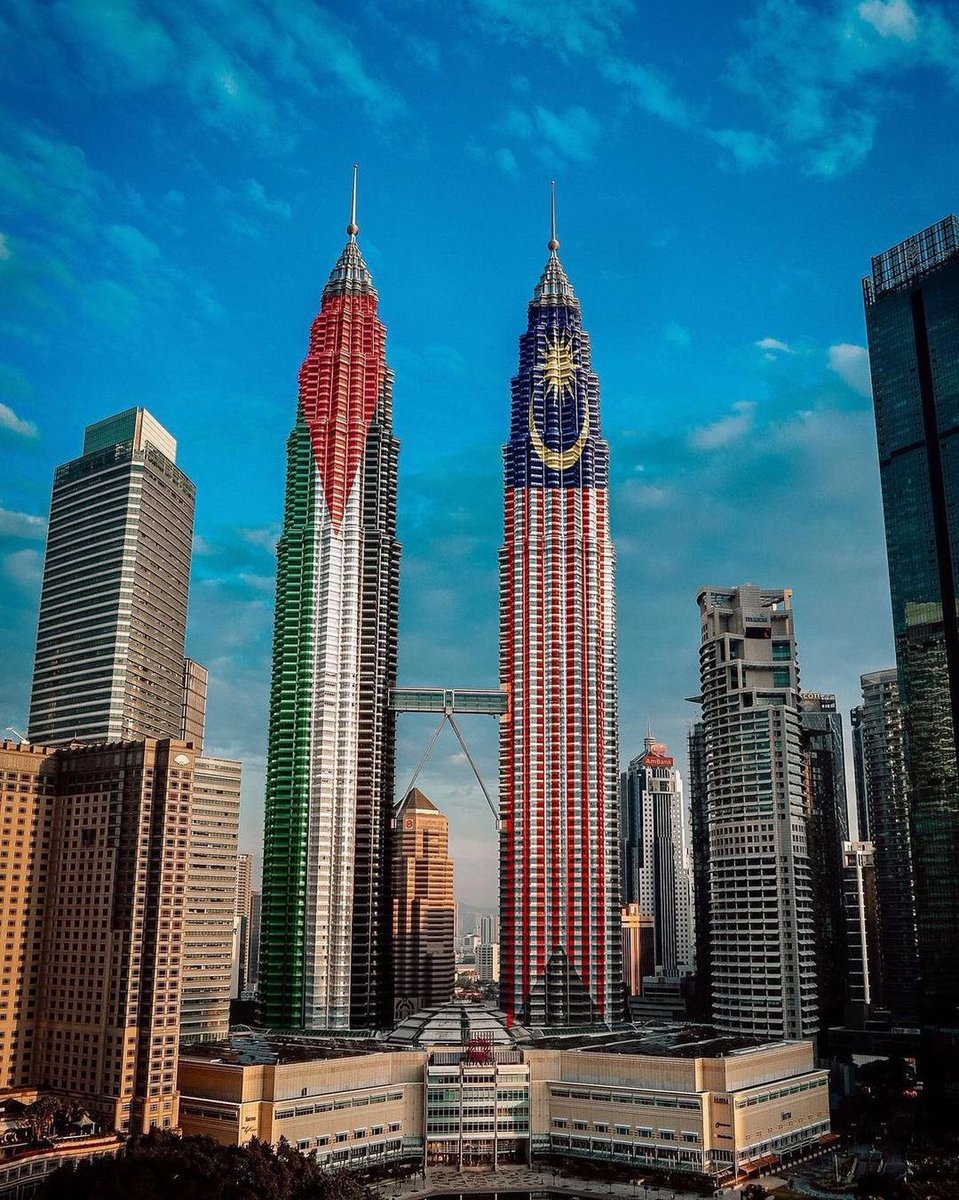 Malaysian Prime Minister Ismail Sabri Yaakob said the United Nations must be fast in its action to ensure the prolonged crisis in Palestine is resolved as soon as possible at the 77th session of the UN General Assembly in New York City on Friday.
In his address to the General Assembly, Malaysia's Prime Minister said, "What is happening today is that most countries are so quick to act in the case of Ukraine. Malaysia wants the same action to be taken to resolve the issue of Palestine. Israel needs to stop being an apartheid entity."
The Prime Minister expressed Malaysia's disappointment over Israel's occupation of the Palestinian Territory that has been going on for a long time.
"The people of Palestine have lived under the shackles of discriminating policies by Israel. Illegal settlements are becoming more widespread. This is against international law, including Security Council Resolution 2334. The most basic rights of the Palestinian people continue to be denied," he said.
Therefore, Ismail said Malaysia is of the view that the major powers need to be honest in resolving the issue of cruelty faced by the Palestinian people.
"That firm stand should be taken by the UN, to ensure that the crisis that has been going on in Palestine for a long time can be resolved quickly."
Before delivering the statement, Ismail had a bilateral meeting with Palestine president Mahmoud Abbas, during which both leaders witnessed the signing of four memoranda of understanding (MoU) between the two countries, namely on the establishment of a Joint Committee Meeting, as well as on the cooperation in the field of health, tourism and Islamic affairs.
Malaysia has an important role in supporting the Palestinian cause. It always calls for an end to the Israeli occupation and granting the Palestinian people all their rights. It also rejects normalisation with the Israeli occupation.