Palestinian teenager killed by Israeli forces near Ramallah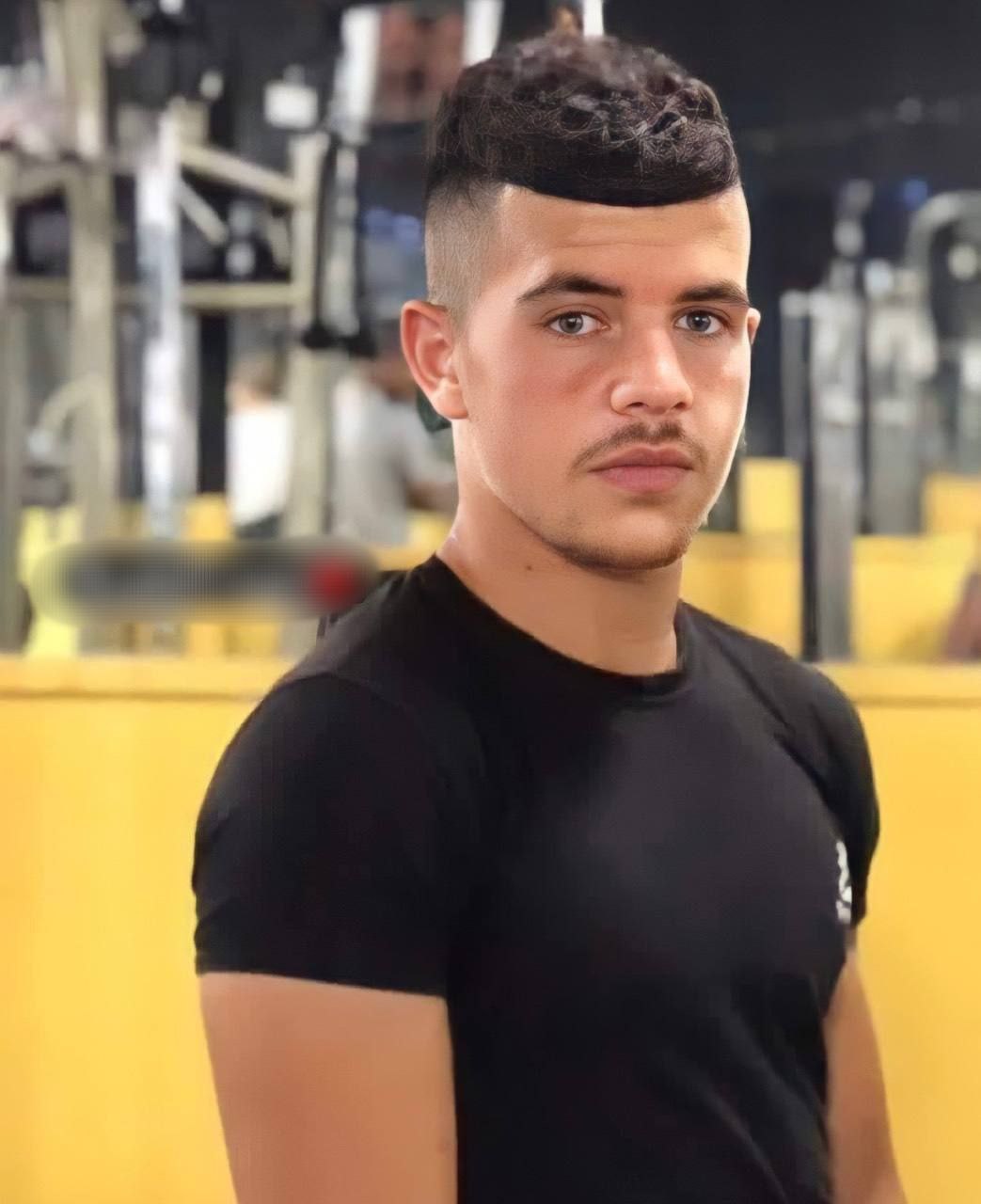 Ramallah – Israeli occupation forces shot and killed on Friday a Palestinian teenager in the al-Mughair village, northeast of the occupied West Bank city of Ramallah.

Israeli occupation soldiers shot the 16-year-old Palestinian boy, identified as Amjad Nashaat Abu Alia, with live fire in the chest, this afternoon, and he succumbed to his critical wounds, a few minutes later, after he was rushed to a hospital, the Palestinian Health Ministry confirmed.

It is not yet clear whether the gunfire came from the Israeli soldiers or from colonial settlers, Israeli and local media reported, as the teenager, his parent's only child, was killed during an anti-settlement rally in the village which turned into confrontations with the occupation soldiers and settlers when the latter brutally attacked and suppressed the non-violent protesters.


Translation: Injuries and confrontations.. Israeli occupation forces suppress an anti-occupation march in the al-Mughair village, northeast of Ramallah

Local sources reported that both soldiers and settlers fired live ammunition and rubber-coated metal bullets towards the protesters.

Al-Mughair, a village northeast of Ramallah, has been a frequent target of recurrent attacks by the Israeli occupation forces and colonial settlers, with much of the village's land facing a threat of confiscation in favor of the colonial settlement project.