US lawmakers slam Israel's closure of six Palestinian NGOs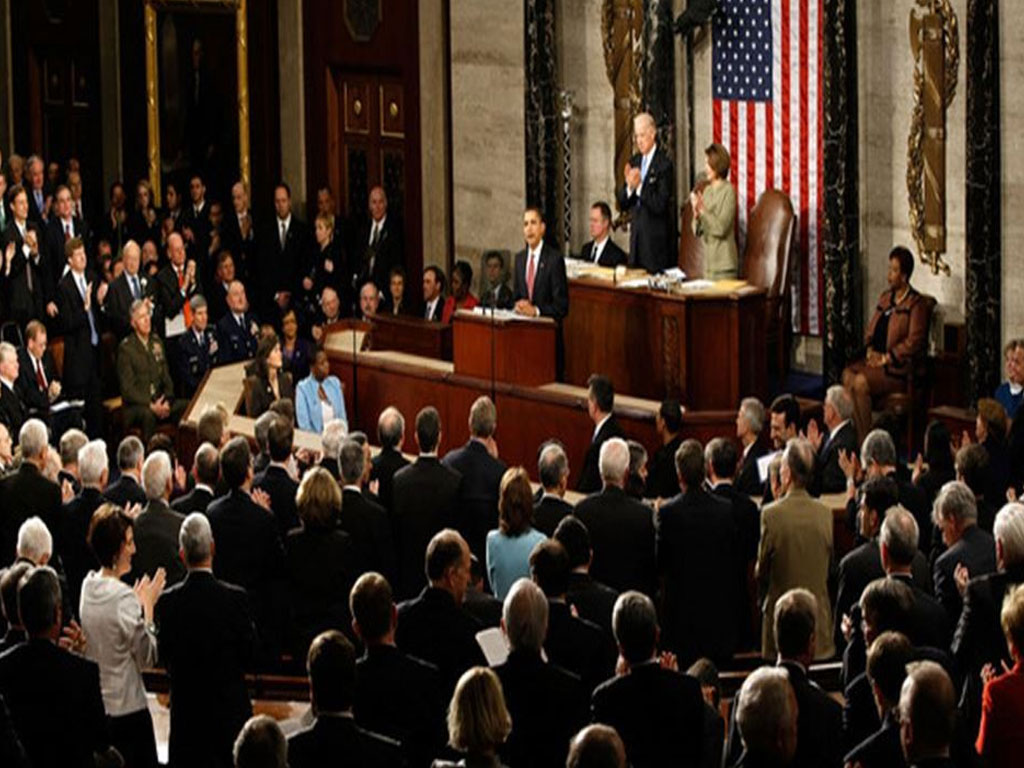 WASHINGTON – 22 US Congress members have condemned Israel for raiding and closing the headquarters of six Palestinian rights and civil society organizations in the occupied West Bank and designating them as terrorist groups.
This came in a letter they sent recently to US secretary of state Antony Blinken and director of national intelligence Avril Haines.
In their letter, the Congress members have urged the Biden administration to publicly reject Israel's labeling of six Palestinian human rights organizations as terrorist groups.
"These groups work directly with Palestinian women and girls, children, low-income families, prisoners, and civil society activists, providing direct services and monitoring human rights abuses by both Israeli and Palestinian authorities," the US legislators stated in their letter.
The letter requested a briefing from US administration officials with the signatories to the letter to discuss Israel's claims against the Palestinian organizations.
"Evidence justifying this designation has not been provided publicly or to all members of Congress, despite multiple requests," their letter said.
"We urge you to publicly reject this decision, call on the Israeli government to reverse course, confirm a date for an inter-agency briefing with the below signatories, and provide a report to Congress on your efforts within 30 day," it added.
The six prominent Palestinian human rights and civil society organizations targeted by the Israeli measure are Addameer, al-Haq, Defense for Children International – Palestine, the Union of Agricultural Work Committees, the Bisan Center for Research and Development, and the Union of Palestinian Women Committees.